The Last Word: Daniel Cornwell
22 July 2020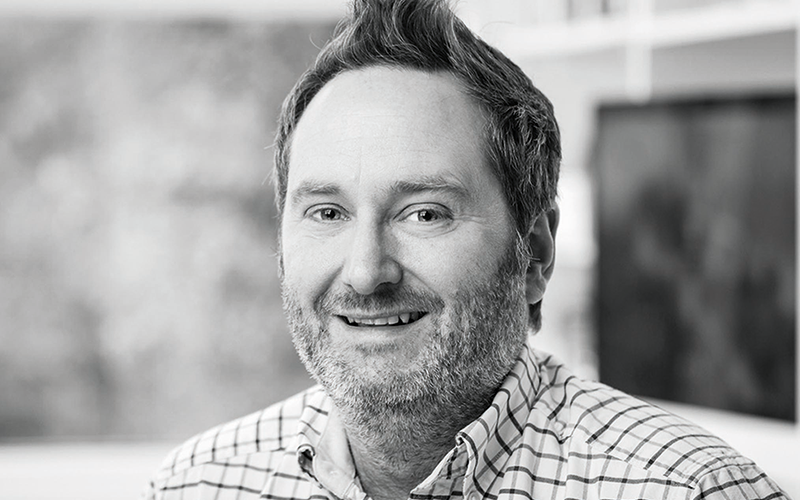 Three months in hospitality hell – and the road ahead.
Saying that we're in 'extraordinary times' doesn't really cut it. After more than 11 years running SPE Resourcing and concentrating on senior hires for UK hospitality businesses, I've never seen more courage, strength or invention on display from those bearing the brunt of the coronavirus' economic meltdown.
Covid-19 is the largest threat we have ever faced. The past couple of months have been an incredible test for every business I know. Yet we're doing what we can to survive. I'm using my skills and leveraging my network to help find the light at the end of the tunnel, even if it may appear distant and uncertain.
Back in mid-March, I had an idea of what was coming. The lockdown. A week before PM Boris Johnson gave the order, I cancelled all work with our suppliers. Every role we were recruiting for went on hold. Calls stopped. It was like nailing boards to a window before a storm.
As soon as the lockdown was announced, my clients flew into panic mode. No one had a clue what was happening, only that they had to stop trading overnight. I said that we would step in to support them for free. And as the dust settled on tens of thousands of bars, restaurants, pubs and hotels, SPE struck a partnership with Harri – a tech developer that builds platforms to allow employees to stay in work and start planning for recovery. As a result, their Hospitality Unite website got an added push from our contacts.
Then something strange happened. Our support of Harri earned me a spot on BBC Breakfast news. This was extremely surreal. I went live at 7:07am on a Saturday, spoke about the state of the hospitality industry, then waited for a message or two from a few people who might have been watching. Instead, I must have received around 250 notifications. All before lunch. It was an amazing response.
We kept to our word in April, barely making a call that had anything to do with recruitment. In the meantime, I listened, observed, supported and reacted to the concerns of senior figures in our sector.
And it was in May that we began to spot the need for interim hires – people to fill the specific skills gaps that many businesses will suffer from as they adjust and reopen.
The British public could spend as much as £3.38bn in the first week of the hospitality relaunch. A huge number. But things will look very different. Prices will shoot up for even basic meals on-site. Bookings will probably be mandatory, while customers are going to have to deal with a time limit on how long they can sit with a pint or a plate of food. To capitalise (or continue at all), brands need a team to help them bounce back fast.
Finance specialists. Property managers. HR experts. Those who drive operations, marketing, and health & safety – they will determine which businesses go the distance. SPE is connecting businesses with individuals across the country on an interim basis, giving hospitality brands the best possible shot at success in the 'new normal'.
A second wave of coronavirus could kill this now fragile sector, yet we're going to keep fighting. We have to try to stay relevant. And if we can get our clients through this, hopefully we will all be around to enjoy the sector we love come the new year.