Webchat: June/July 2020
21 May 2020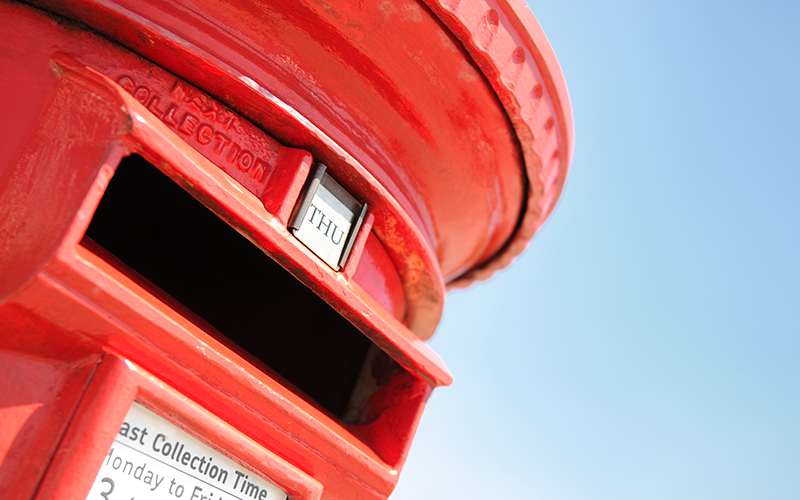 Readers' responses to stories on recruiter.co.uk.
Redundant recruiters urged to 'get back inthe fight'
Now is as good a time as any to a) address the structure of the recruitment firm that you are about to start and b) address the service offered by your recruitment firm that will place you at the forefront of recruitment consultancy (actual growth-related consultancy, not only vacancy filling).
Richard Mackie
Industry criticises publication of Home Office immigration guidelines
Given there is going to be widespread unemployment, I hardly think shortages of candidates for jobs in retail and logistics is going to be an issue. Arguing for immigration when we have close to full employment is one thing; to make that argument now when we are facing an economic depression is rather thoughtless.
Paul Atreides
Picture Credit | iStock