Readers' responses to Recruiter articles 25-29 September 2017
Readers' responses to Recruiter articles 25-29 September 2017
29 September 2017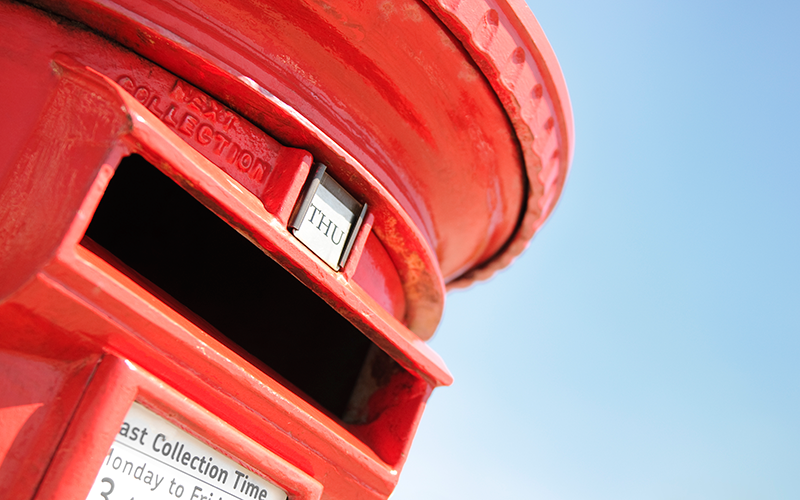 Recruiter readers' responses to stories that have appeared on Recruiter.co.uk this week...
In response to: HMRC refutes findings from ContractorCalculator survey
Our survey made some claims based on objective facts that HMRC is passing 45% of contractors purely on substitution alone without considering other factors – we know this because we ask our 100+ questions for each of the contractors that also tells us what the CEST result told them.
The CEST tool does not examine other factors if substitution exists – that's how it actually works. We also know from an FOI request by us in June this year that HMRC does not hold the results of any tests and cannot therefore conduct detailed analysis to refute our claims. Therefore, without them having any data on which to draw we find it impossible for them to claim in this instance that "the assertions made are totally inaccurate".
They admit themselves they do not hold the data required on which to base such a claim.
Dave Chaplin, ContractorCalculator
In response to: Recruitment consultant jailed for assault in Singapore
I was a little disappointed to see the 'Recruitment Consultant Jailed in Singapore' link had nothing to do with recruitment-related activities.
I've come to rely on Recruiter for industry-related stories, and this seemed a little more like "click-bait" headlines. His profession had nothing to do with his arrest. His bad behaviour as an individual did, and unless it has knock-on impact for the industry in my opinion is not newsworthy for an industry publication.
Just my opinion but thought I would air it…
Tom O'Loughlin, director, Summit Recruitment