READERS' VIEWS: 16-20 OCTOBER 2017
READERS' VIEWS: 16-20 OCTOBER 2017
23 October 2017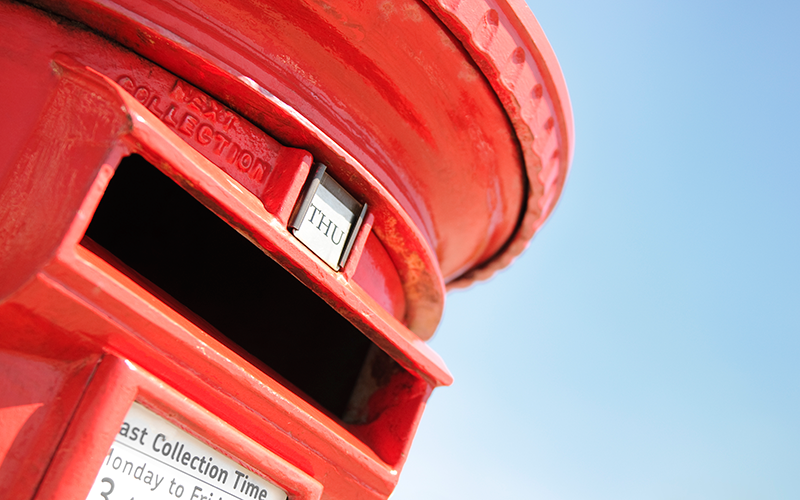 A weekly round-up of comments on recruiter.co.uk stories
Illogical world of overseas hiring in the NHS
You ran an article on 16 June 2017 about recruiters reporting that there's no slowdown in overseas staff at the NHS ('Recruiters report no slowdown in overseas staff for NHS').
I can personally attest that since September 2016, my father – a qualified biomedical scientist – has attended more than six interviews, only to be turned away on the basis of not having a Tier 2 visa sponsorship or having no previous NHS work experience. Last month, Medway Maritime hospital recruited 200 Filipino nurses out of which a lot of them have failed the IELTS exams. We have personally spent nearly £8k just to travel for interviews, only to be turned away because they want to hire local talent.
If that's the case, why are so many vacancies still up everyday on job sites? Why are so many nurses and doctors complaining of staff shortages and being over worked? Why are they refusing to hire and sponsor a qualified person?
Despite being turned down so many times, emailing many lead biomedical scientists, lab managers, applying to private laboratories, they're always impressed with his CV and ask him if he can take up a duty as a medical laboratory assistant or trainee for a lower pay, and he has accepted roles. However, they ask if he already holds a work permit. How can he hold a work permit without a job offer?
They're recruiting nurses without having taken the IELTS exam, which means they aren't fully registered. So on what basis are they refusing to hire a qualified biomedical scientist who has also taken his IELTS exam?
We have many family friends who are doctors in the UK who have had the same complaint since last year – shortage of staff.
Is the NHS not sponsoring due to the reason that Tier 2 sponsors bring their families over? Isn't everyone working at the NHS contributing and giving their service to everyone in England [sic] and are in the service of the nation, regardless of their nationality?
Victoria Feruci
• Want to comment on this story? Email us at [email protected] or tweet us below to tell us your thoughts. We will run comments online in a round-up at the end of the week.