READERS' VIEWS: 4-8 September 2017
READERS' VIEWS: 4-8 September 2017
6 September 2017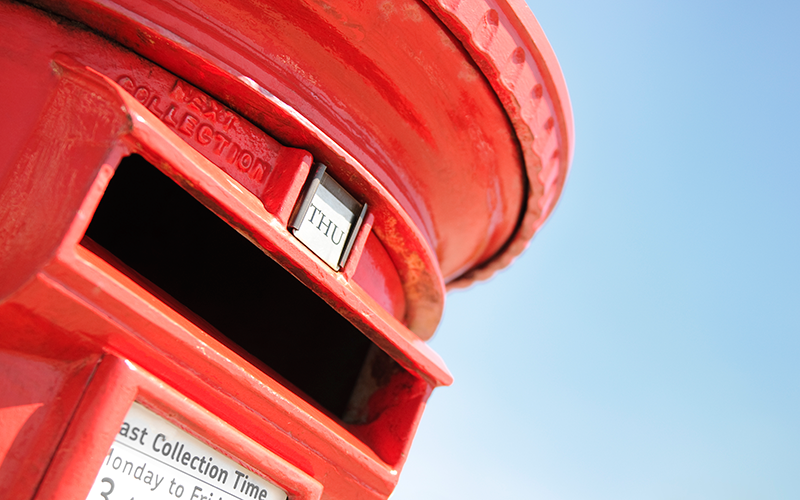 A weekly round-up of comments on recruiter.co.uk stories
IR35? It's a total mess
I read your story 'IR35 tax reform causes mass exodus of public sector contractors' (recruiter.co.uk, 4 September) in despair. Why, oh why, as a very experienced senior manager who has been brought in by the public sector to consult in areas where they have little or no knowledge, would you wish to work for the fees they are willing to pay and to add to that within IR35?
It's a total insult to those who do it, never mind that anyone self-employed or contracting has to pay for holidays, sickness et al. I would also point out that there is a difference between contractors and consultants.
There is absolutely no point in working therefore for the NHS – it is a complete nightmare if you run your limited company as a business working with other clients who may be in the private sector.
IR35 was in place years ago but this makes a mockery of the whole thing. The question of running your business becomes far too complicated and the NHS is in a bad enough state as it is, with some pretty poor management – "if you pay peanuts then sadly you will get monkeys".
I am one of the percentage who will never work within IR35. After hearing someone tell me that a business development project manager would be getting £200 an hour and would only be working from 9am – 5pm on a huge community services bid, my thoughts were "exactly who are you kidding?".
This basically means you are being paid the same salary as someone employed with no benefits whatsoever and often working longer hours. I can't work out how that can even be legal.
It's a total mess.
Caroline Giles
• Want to comment on this story? Email us at [email protected] or tweet us below to tell us your thoughts. We will run comments online in a round-up at the end of the week.