Software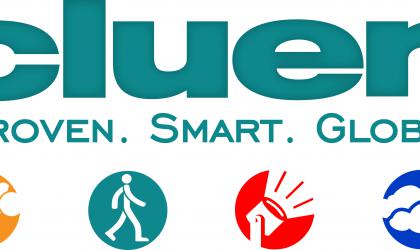 Cluen has provided software to executive search firms globally since 1990.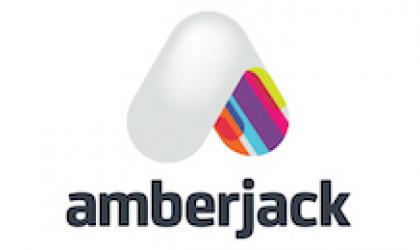 At Amberjack we've been long setting the standards in future talent and volume recruitment.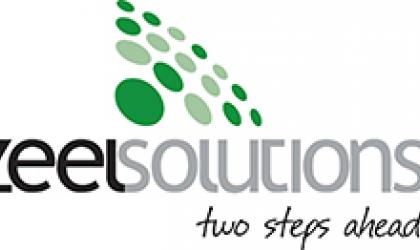 Award winning software specialist Zeel Solutions offers a web-based recruitment pay and bill solution with great speed, providing you with endless capabilities for streamlining a faster payroll process.