Ask the expert: June/July 2020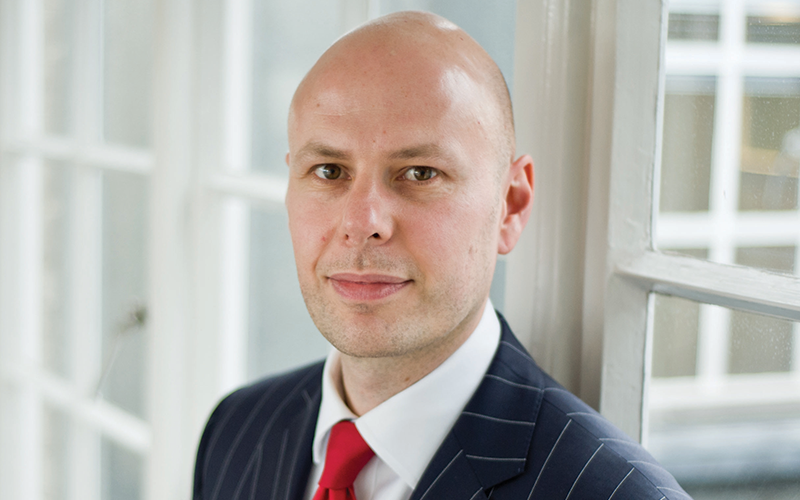 The pandemic will result in a pretty horrific second quarter for many recruitment companies. 
Staff are being furloughed or laid off as recruitment firms look to weather the storm of clients implementing hiring freezes and going under. Unsurprisingly candidates are also reluctant to move. As restrictions ease and the economy picks up recruitment companies that lay the foundations now will find they grow far more aggressively than those who simply batten down the hatches.
Here are the actions I would prioritise now:
Business development work  
1. Create a redundancy support service: why not offer a free or paid for career consulting service that clients can refer staff who are being laid off to. For example, research relevant online training (free and paid) that will upskill staff or keep their skills current; organise 1-to-1 online career counselling sessions; deliver free CV reviews; set up a mentoring scheme; etc.  
 
2. Push your 'unicorn' headhunting service: now is the time for clients who have been struggling to fill roles where candidates are traditionally scarce. With many firms implementing pay cuts for staff who haven't been furloughed there is the opportunity to pick up exceptional talent without having to pay over the odds.  
 
3. Offer restructuring & recruitment planning services: this can be free or paid for. Many organisations will appreciate advice on restructuring their business short term as they navigate the pandemic – especially when combined with point 1, this can generate a pipeline of prospective candidates. Encourage clients to look beyond the crisis and to create a hiring plan – this is an opportunity to pre-close: offer a discounted rate in exchange for a small retainer now or a three-week headstart when the client starts recruiting for the role.  
 
4. Become an industry hub: with no tested playbook for the current situation many industries are experiencing far greater levels of collaboration and information sharing than ever before. Position your company as a facilitator, bringing people together via virtual networks, conferences and social (virtual) events. Even if the co-operation doesn't last your relationships and your reputation as an industry leader will.  
 
5. Deepen your relationships at clients: all your work will likely be in vain if your contact is one of the crisis' casualties so use the services above to establish multiple contacts across the business... 'Which of your colleagues might also be interested in [xxxxxx]?'  
 
6. Clients to candidates: when you check in with clients give them the opportunity to raise the issue of potentially becoming a candidate. If they were using you to recruit they probably rate you and so you should be well positioned to represent them.
Candidate nurturing
Candidates may no longer be in such short supply but when the market starts to pick up it is going to be competitive. Even though we're on lock down many candidates have more time and freedom to chat than they have had in a long time so take the opportunity to build relationships. I'd suggest:  
7. Share useful resources with your database: e-shot your candidates with a repackaged version of the redundancy support services mentioned above; create industry briefing notes aggregating what clients are telling you about the market and recovery times; provide a helpline advising candidates how to keep relevant or approach a job hunt in the current market. Even if candidates don't need the services, they'll remember you for doing it.  

8. Set yourself virtual networking targets: recruiters who are doing virtual breakfast meetings, catch up coffees, remote lunches, "afterwork drinks" are finding that they are getting great responses at the moment but why not add a twist… run an online cocktail class; an online quiz or organise an industry-wide charity initiative.
This isn't the time to relax. The more supportive, proactive and visible you are at the moment the better you will do as the market picks up. 
Alex Arnot is founder of MyNonExec and board adviser to more than 30 recruitment companies