Analysis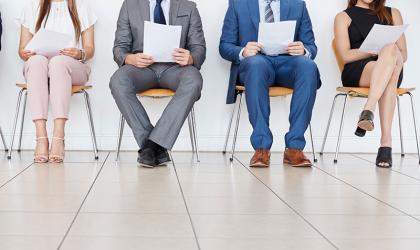 The biggest challenge facing recruiters in 2018 is a combination of getting the right quality of hire and talent scarcities, according to the results of a recent survey by recruitment technology firm Oleeo (formerly known as WCN) in association with Recruiter.
It's impossible to avoid stress in today's highly energised, ever-changing sales and recruitment environment, says neuro-agility specialist Carole Gaskell.
Most recruiters are hitting or exceeding their targets, according to the latest Sector Barometer.