Your recruitment business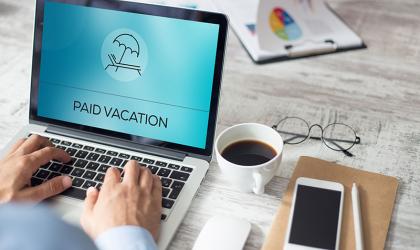 Recruiters have been urged to ensure they calculate agency workers' holiday pay properly.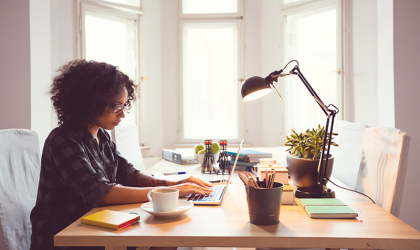 Recruiters who successfully introduce flexible working can guard against an exodus of talent making for the door.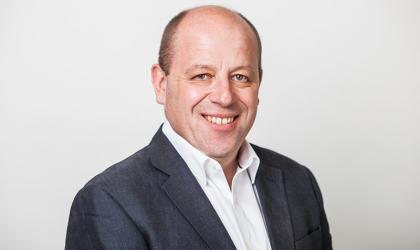 Global talent acquisition and management solutions provider Alexander Mann Solutions has appointed Paul Modley as director of talent acquisition and diversity & inclusion.