Your recruitment business
Workplace culture is becoming increasingly important to attract talent in to the recruitment industry and the business community as a whole, says Harpreet Singh.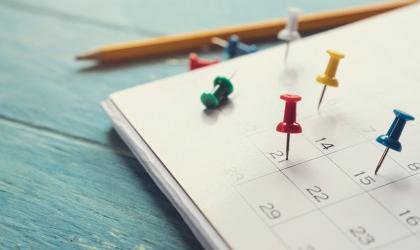 A Brighton-headquartered recruiter has announced plans to trial a four-day working week.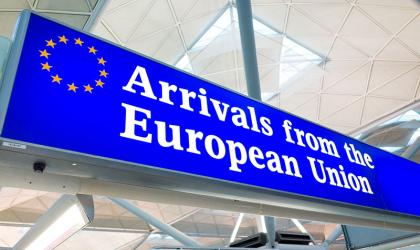 EU workers are seemingly more confident about coming to work in the UK, following the recent Brexit extension.