Recruiter Awards 2018: Outshining in four categories
Colin Cottell
24 May 2018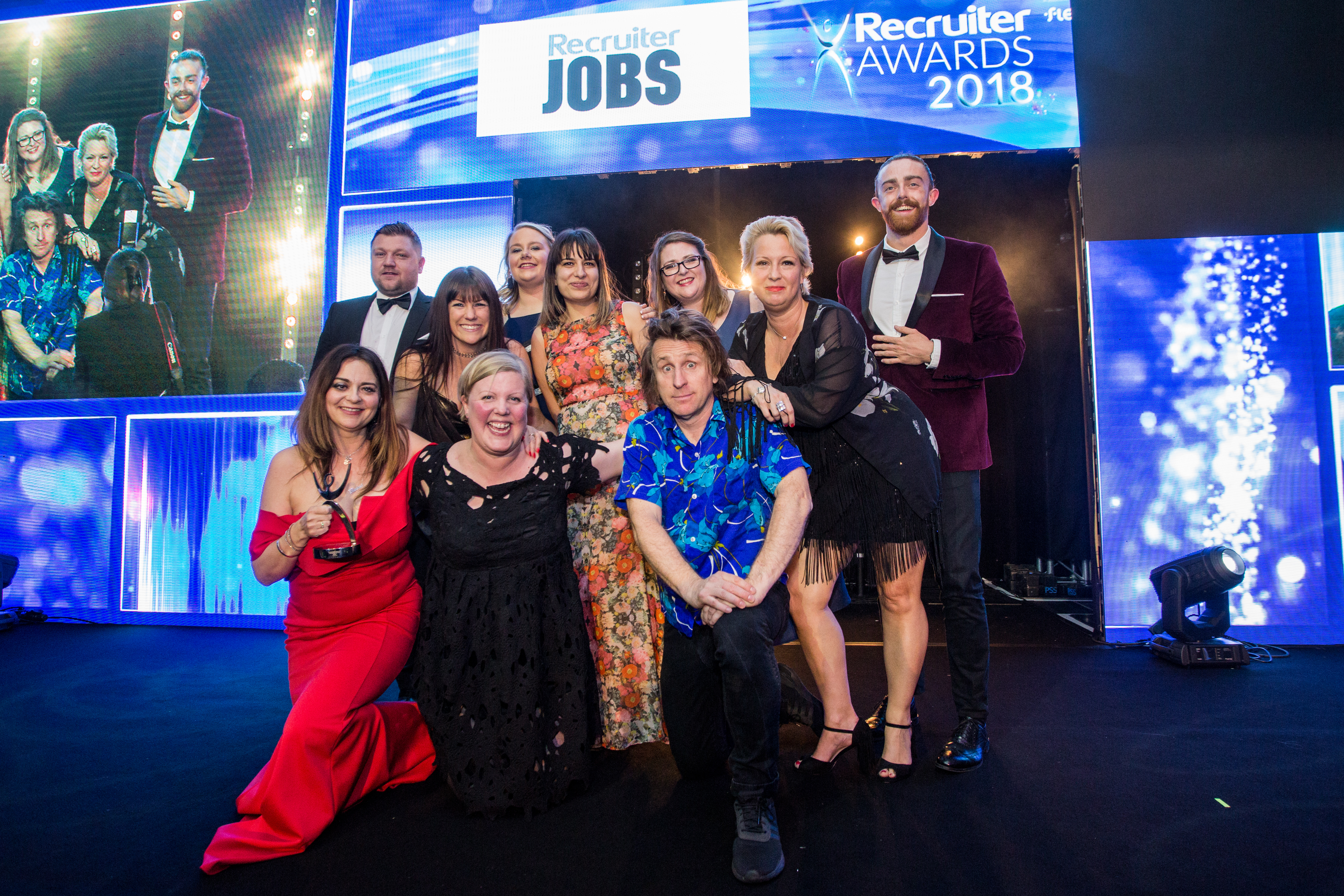 Almost a week has passed since the 2018 Recruiter Awards, but when Recruiter catches up with them, Sophie Meaney and Cassie Sissons, Amberjack's two managing directors, have clearly not yet come down from the buzz of the evening that saw them, their team and their clients take to the stage not once, not twice but four times.
"We had people coming up to our table, congratulating us and saying 'Who are you?' And that is the point really," Sissons explains. "Nobody really does know who Amberjack is. Our candidates don't know.
When they call up the Mars hotline, we are working as Mars not Amberjack. In many way we are an invisible brand – and that shows we are doing well."
With the...
Top