Diversity/Inclusion
While many like to see the UK as a meritocracy, where people succeed based on their talent and hard work, the facts suggest otherwise.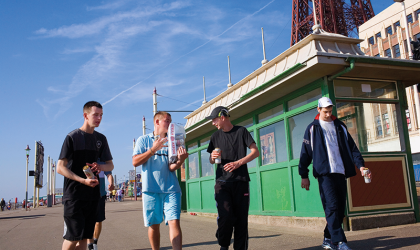 Underprivileged people living outside London can get overlooked.
Disability-friendly employers need to be more visible to disabled candidates, according to the founder of disability job board Evenbreak.