Retail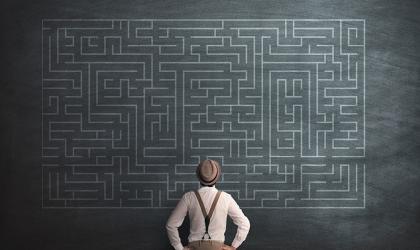 Are you a budding Treguard [from the 1980s fantasy game show Knightmare] or Richard O'Brien [he of Crystal Maze fame]?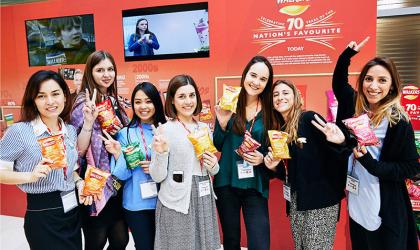 PepsiCo has launched its latest campaign calling on students to identify what they think is going to be the next food or drink sensation.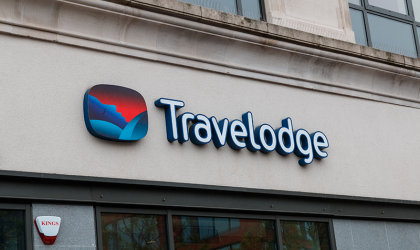 Travelodge has launched a new recruitment programme aimed at helping mums and dads into work.