Retail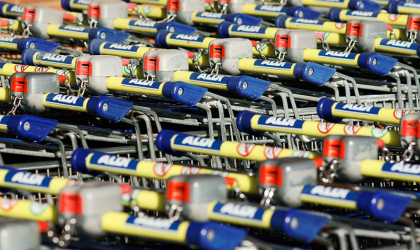 Aldi is to create more than 5,000 new jobs over the next two years thanks to planned store openings.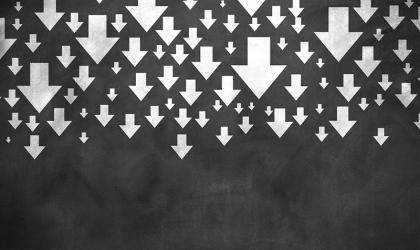 Staffline has recorded a loss of £7.7m in the first half of the year amid uncertainty around Brexit and the late publication of its 2018 results.
Are you a coffee addict? Then we have the sort of role that you don't want to be latte in applying for.