Oil & gas/Energy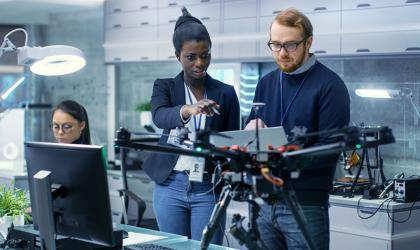 Low carbon energy firm SSE has launched a new pilot jobs programme to help recruit people into the industry in the wake of the coronavirus crisis, the company has announced.
A Merseyside recruiter that has been operating exclusively in the US energy storage recruitment market is celebrating its first year of business by expanding into the UK market.
Covid-19's impact on the world of international contractor recruitment has certainly been extensive, with travel restrictions causing many projects to be put on hold throughout the last few months.