Industrial/Manufacturing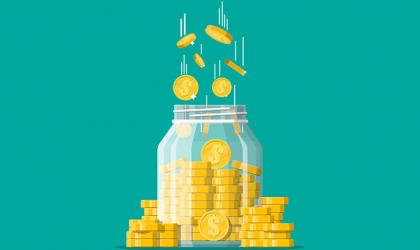 The Shore Group, a Hove-based recruitment agency, has arranged an invoice finance facility from Santander UK to help its growth plans.
Three members of the management team of STEM recruiter Serocor have completed a buy-out of the group, according to a company statement.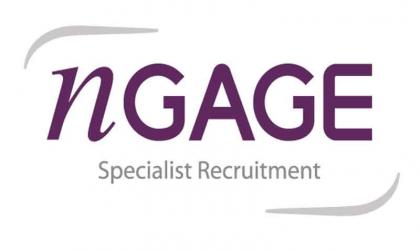 Three built environment businesses owned by nGAGE Specialist Recruitment are coming together under single leadership, nGAGE has announced.