Industrial/Manufacturing
In the third article on the future of the workplace, Lenna Thompson, associate director for Broster Buchanan Talent Solutions, says investing in future generations of employees is crucial for the future.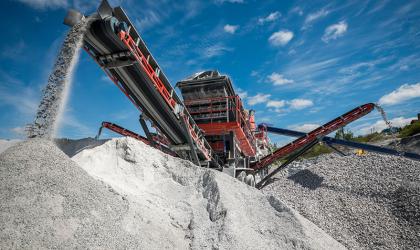 Northern Ireland's manufacturing sector is to benefit to the tune of 80 new jobs.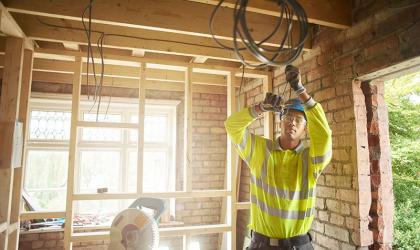 With record levels of employment in the UK, candidates increasingly more difficult to source and Brexit just over six weeks away, Recruiter spoke to agency bosses to find out what the hardest-to-fill roles are at the moment.