Graduates/Apprentices/School leavers
US software company Salesforce is to create more than 1,500 new jobs in Dublin.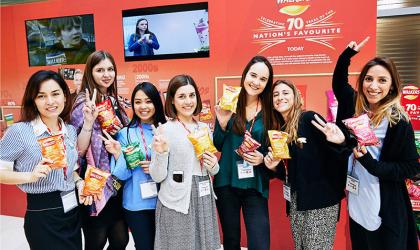 PepsiCo has launched its latest campaign calling on students to identify what they think is going to be the next food or drink sensation.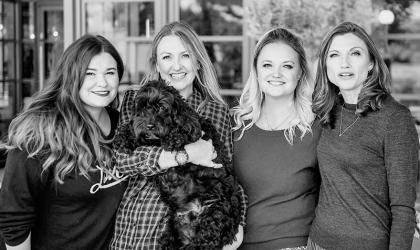 The former head of brand communications at public relations firm Porter Novelli has set up PR staffing specialist SESAME after 18 years in PR.