Graduates/Apprentices/School leavers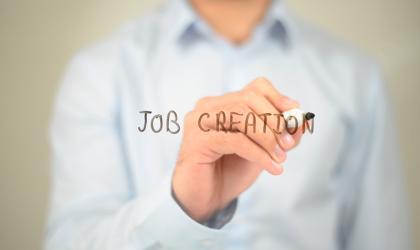 Durham-based digital banking company Atom bank has launched a recruitment drive as it prepares to expand its range of products.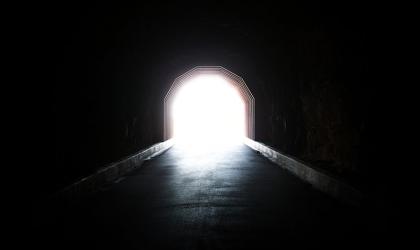 After Marks & Spencer's announcement yesterday that it plans to shed 900 jobs – just the latest in a litany of bad news on the jobs front – recruiters could be excused for feeling a bit gloomy.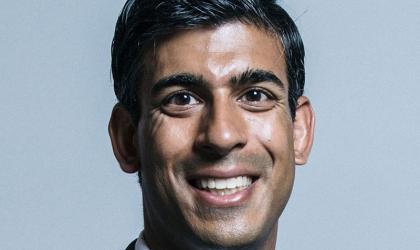 Vouchers for meals out, a 15% VAT cut on hospitality and tourism offerings, and a £1k bonus to employers who bring back furloughed employees were among the initiatives revealed today by Chancellor Rishi Sunak.