Engineering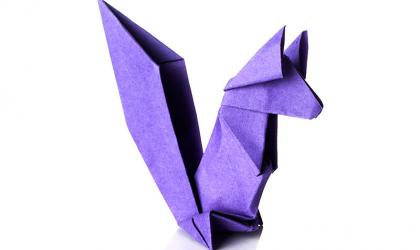 Recruiters should identify the critical skills their organisation needs so they can pinpoint the 'purple squirrels' required to fill these roles both now and in the future.
NHS Improvement has added a "break glass" clause to ensure safe staffing within NHS trusts.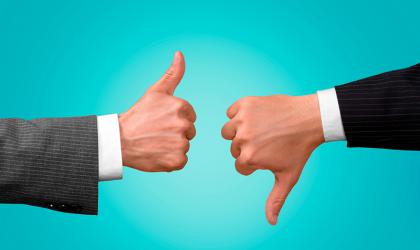 International STEM staffing business SThree has seen net fee income in the UK & Ireland fall 9% year-on-year.