The View: Leading the Industry
27 October 2017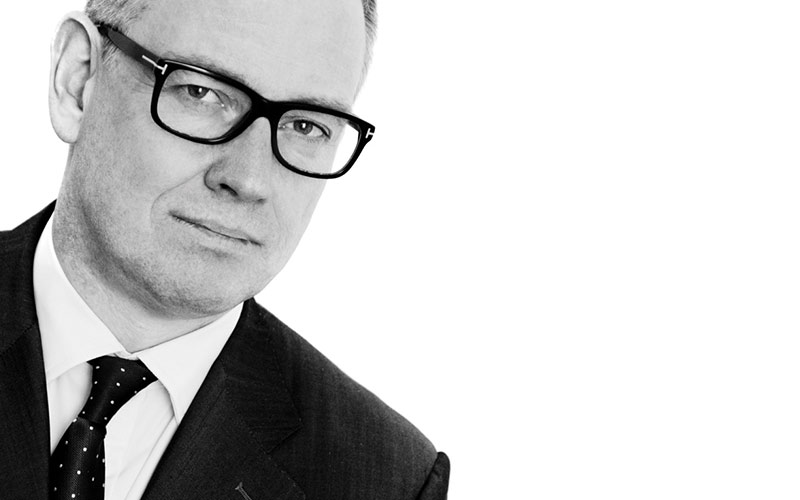 What's next? asks Kevin Green, REC chief executive
I expect that you are aware by now that I will step aside as the REC's CEO early next year.
It's really been a fantastic job, one which I have enjoyed every day for almost 10 years. One of my colleagues put an old copy of a 2008 Recruitment Matters on my desk. There is a young Yours Truly on the cover with a big smile and a quote saying this was the ideal job for me. So it turned out.
What I am keen for the industry to realise is that the UK labour market is going to change radically over the next decade.
The destruction of mid-skilled jobs will continue. This job polarisation will see an ongoing growth in both high and low-skilled jobs, with the ones in the middle being eliminated. There are two significant threats from this change: one is higher unemployment as AI, algorithms and robotics eliminate more jobs than they create. However, the one that concerns me the most is the hollowing out of the jobs market, so progression becomes much more difficult.
As we live longer and are likely to work into our seventies, it's worrying that the inequality that we see presently will be made worse by this technology disruption. Those who have the talent will be in short supply, and will have the opportunity to work for who they like, choosing the location and hours they want. Those working in the gig economy are likely to be doing two or three jobs just to get by – with no benefits, no paid holiday and no chance of progressing.
The REC 'Future of Jobs' commission's final report talks about what the government needs to do to radically change the focus of our education system, with a move away from creating knowledge-based 'exam factories'. We also need businesses to overhaul their recruitment processes so it's less about technical skills and more about energy, creativity, communication and problem solving.
The report is available here www.rec.uk.com/futureofjobsreport
I have six Scale Up in the Round events scheduled before my departure in the spring. I would love to see as many of you as possible before I move on.