Mapping a route to 2025
27 December 2017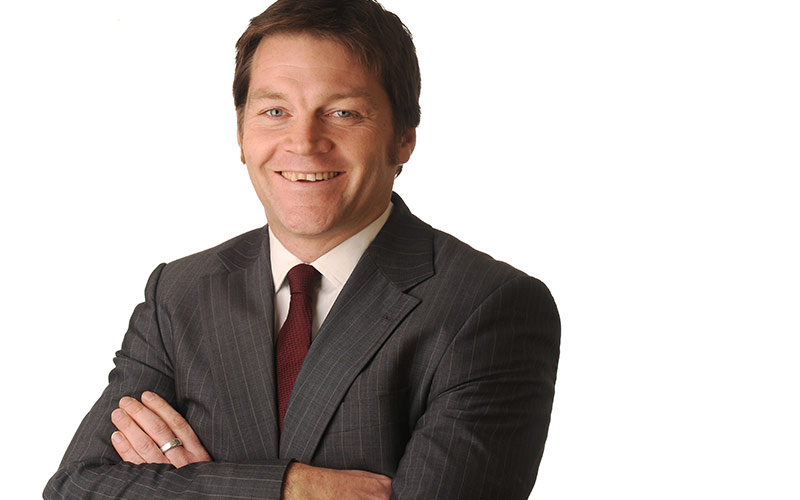 Recruitment knows its way to the future says Tom Hadley, REC director of policy and professional services
Launching the findings of our 'Future of Jobs' commission, Esther McVey MP, former employment minister and chair of the commission, underlined the need to "build a clear vision for what we want a future UK jobs market to look like by 2025". Creating a vision is one thing, delivering it another. As well as taking forward the commission's recommendations, our priority is to work with policy makers to develop new ways of jobs market evaluating to ensure that it delivers for individuals and employers alike.
The UK jobs market is a success story with record employment levels. However, there is increasing scrutiny on quality and quantity of jobs. The OECD's Job Quality Framework focuses on three areas: earnings quality, labour market security, quality of the working environment. Are these still the right indicators? The feedback from the commission was that other measures should be factored in.
Overall employment levels and job creation remain key. Other indicators should include progress on social mobility and inclusion, productivity and individual fulfilment. The British Social Attitudes survey shows that less than half of us feel our job is just a way of making money; an important measure must be how work makes us feel. This goes to the heart of Matthew Taylor's 'good work' agenda and chimes with our 'jobs transform lives' mantra.
Building a jobs market that works for all means facilitating progression opportunities and creating a step-change in terms of inclusion. It's an opportunity for our industry to make a difference. It was great to hear John Whelan, HR director at BAE Systems, underlining the fact that "our recruitment partners will continue to play a pivotal role in driving the diversity agenda" during the Future of Jobs launch.
Our commission is not an end in itself; it signals the start of a series of activities aimed at creating the post-Brexit jobs market we want to see. As well as feeding into the debate on how and what we measure, our goals are to clearly define our industry's role within a successful future jobs market and to position our voice at the forefront of future of work agenda.
Let's crank the speedometer up to 88mph and set our sights on 2025. See you along the way!
You can follow Tom on Twitter @hadleyscomment