Heather DeLand: Stop trying to recruit Millennials with your CSR record
14 November 2017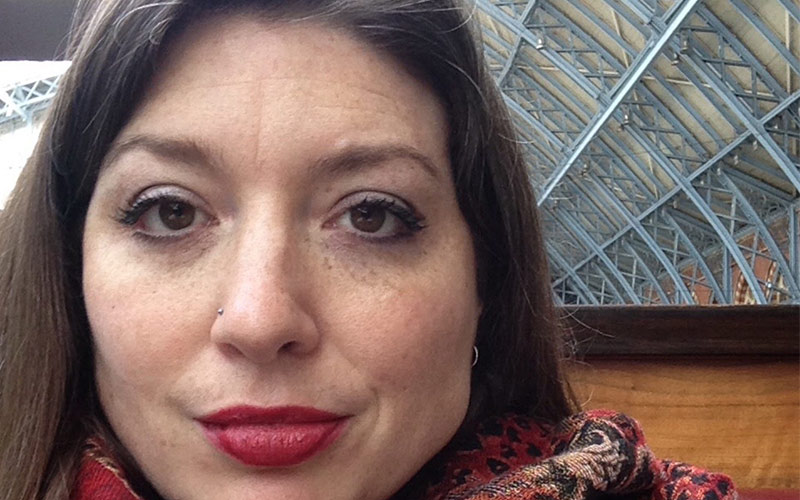 Don't treat Millennials any differently – every generation is special.
Ah, Millennials. People born in the 80s and 90s, when the hair was big and the phones were bigger. The recruitment world seems painfully conscious that this group will form 50% of the workforce by 2020 – and have been, for possibly the past decade, dedicating valuable conference speaker slots to the topic of how to woo this fickle crowd.
I've heard all sorts: They...
Top