The Last Word November/December 2023: Paul Chamberlain
Paul Chamberlain
10 November 2023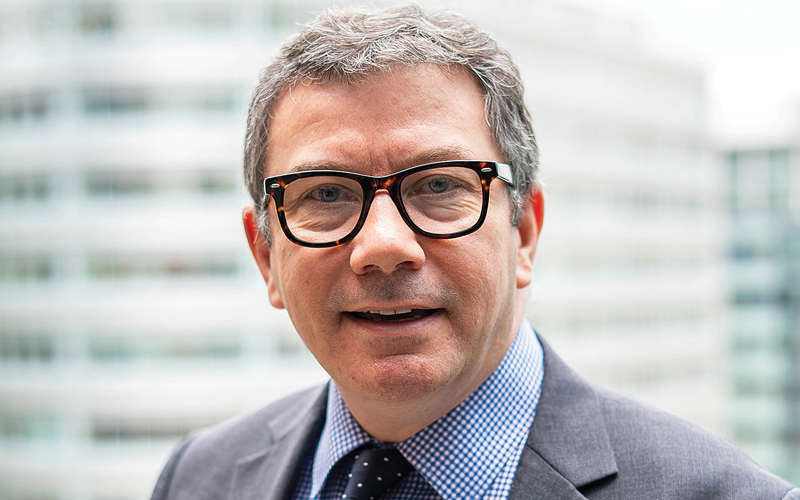 I started doing these LinkedIn Learnings posts as I was becoming intrigued by the week by the breadth and depth of LinkedIn posts on what I thought was a professional/business platform. It was meant as a bit of fun but it seems to have gained some traction.
The posts are deliberately cryptic but I do have contacts on LinkedIn who DM me to ask if the comments are about them. And some people now are positively asking me to include comments about them!
I also understand that there is an avid readership outside my own connections – with people saying that they can't wait for Friday evenings – when the posts usually land – as they set them up for the weekend!
So here is a special edition of LinkedIn Learnings for Recruiter readers:
A rich supply of recent pickings – definitely an up-turn in fortunes.
The look on the child's face when he had to watch his parents dancing at a school event – priceless. It reminded me of an 8Os horror film. Watch out mum and dad!
Should we be interested in a dog's birthday?
The life coach really is alive – there's motion footage.
I hate camping. Sharp sticks in eyes are more comfortable.
Can your life be in a mess without alcohol?
"I know the recruitment industry inside out," says the person who hasn't spent a day working in it.
Don't forget: one famous legal case makes you a legend.
Do you need a pop-up stand in your own office to remind you which company you work for?
All eyebrows look the same these days.
Dogs really do resemble their owners.
It appears more recruiters than the average like to spend their time in very cold water. Why?
Let's be careful out there. One of these days you'll get caught out.
#Linkedinlearnings
These represent personal views of Paul Chamberlain and not those of his firm.
Paul Chamberlain is partner and head of employment at JMW Solicitors.