My Brilliant Recruitment Career: Jemma Simpson
Jemma Simpson
10 November 2023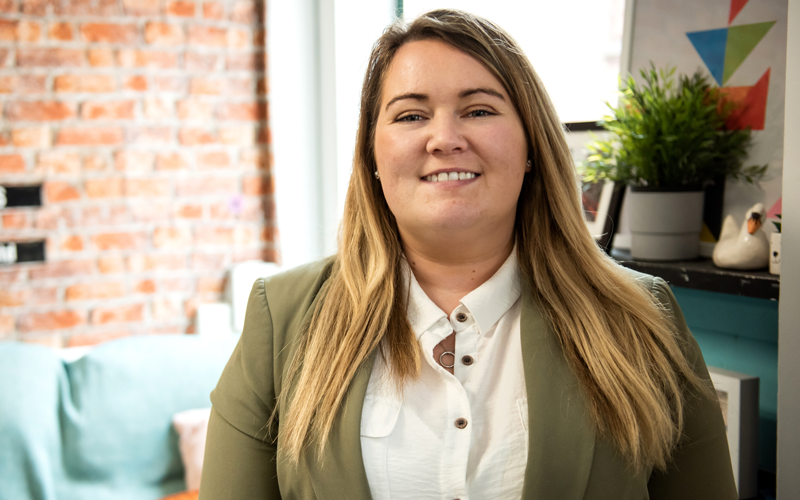 What was your earliest dream job?
Until I was about seven, I was fully committed to becoming the Pink Power Ranger. However, when that dream faded, I switched to the idea of joining the Royal Navy to be a chef! Travelling the world and cooking at the same time seemed like the ideal job ever. Neither job happened though!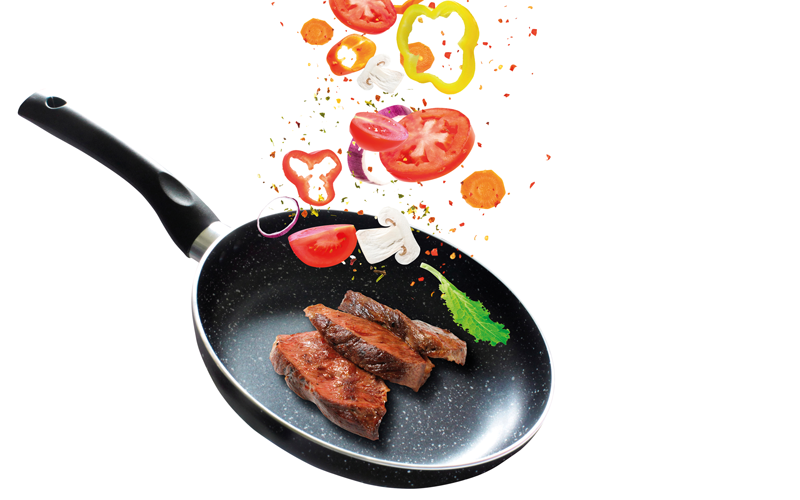 What was your first job in recruitment and how did you come into it?
I started my career as a tech recruiter in 2011, joining a start-up agency as employee number two. I was working in property and met a recruiter setting up a new operation in NI - I asked them outright for a job and took a pay cut to do it.
Who is your role model – in life or in recruitment?
Wow, there's a lot and ever changing, but Rosaleen Blair (below, right), founder of Alexander Mann Solutions, would be in my top five. A female entrepreneur who built up AMS and sold it for £315m – legend.
What do you love most about your current role?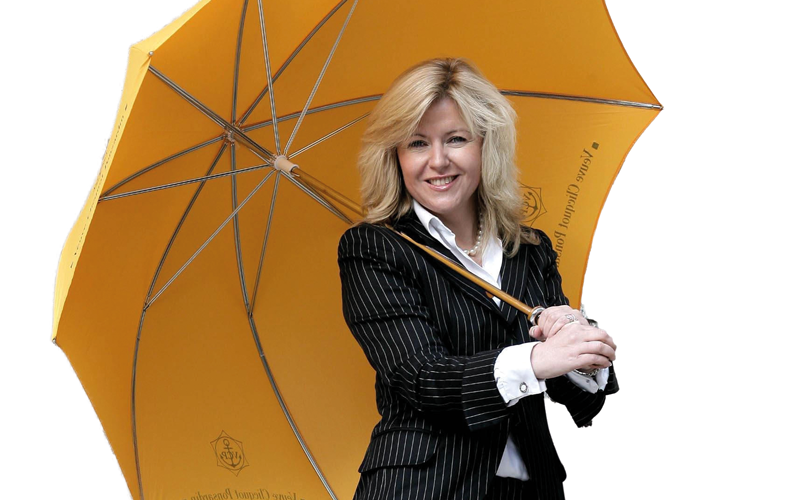 The variety of people I meet. I'm now a founder of an HRTech company, DiverseTalent.ai, and it's worlds apart from my agency days. Our entire focus is bringing inclusivity into the recruitment process.
What would be the most brilliant moment of your career?
There's a few: supporting trans people into workplaces where they feel safe…living and working in Thailand for an executive search firm… growing my own business from the kitchen table to leading HRTech firm. Hard to choose!
Laugh or cry, what did your most memorable candidate make you want to do and why?
Some have made me want to pack it all in; others have invigorated my love for recruitment. But there's one candidate who made me change my focus from Biggest Biller to Biggest Social Impact. Seeing them struggle to get work due to their autism sparked my journey for better recruitment practices and D&I.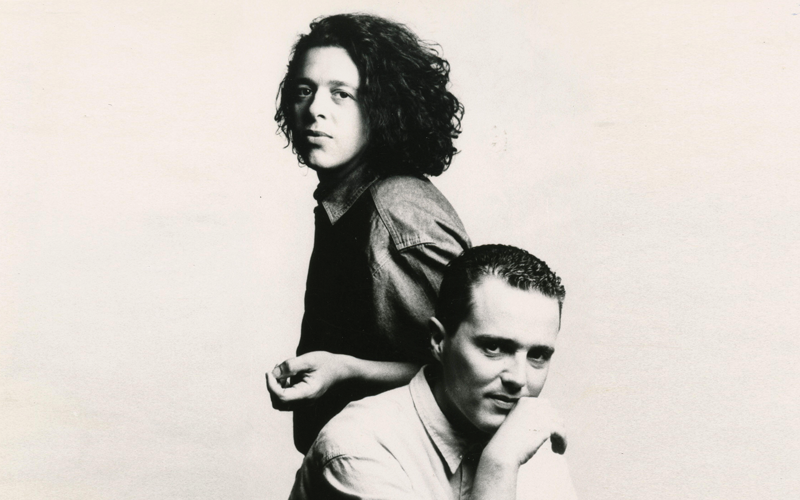 What would you regard as your signature tune?
Tears for Fears (right): Everybody wants to rule the world.
The last few years have been a bit of a rollercoaster. What have you learnt about yourself during these somewhat turbulent times?
Covid-19 changed my career, as I began my own business at the kitchen table. I quickly learned that I'm a lot more resilient than I thought.
What personal qualities do you think are needed to lead through change and uncertainty?
Leave your ego at home, recognise you're not always right and not every decision you make is right. Bring all stakeholders into the conversation – you can't do everything on your own.
Jemma Simpson spoke with Roisin Woolnough.
Image credit | Conor-Kerr | Shutterstock | Alamy