Time for mental health to come in from the cold
Sheri Hughes
14 November 2017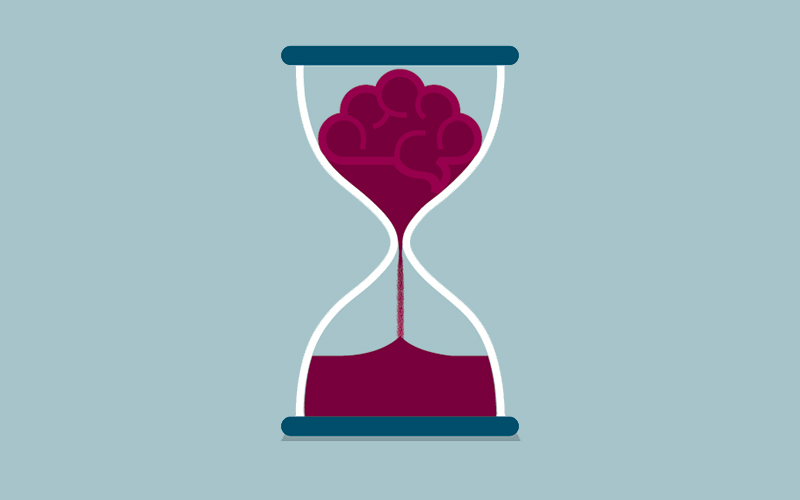 We all know mental health is a hot topic at the moment, particularly as we have just celebrated World Mental Health Day. For PageGroup it is a key focus of ours under our [email protected] strategy and for the first time we ran a global campaign on World Mental Health Day in October – recognising not only mental health but all disabilities.
We highlighted the fact that having a disability doesn't hold your career back at Page. 
Our employees spoke out about their personal experiences of mental or physical disability across the globe to raise awareness. In my view it is an extremely effective way of taking this 'hot topic' and making it part of our everyday conversation. It needs...
Top