UK&Ireland
UK&Ireland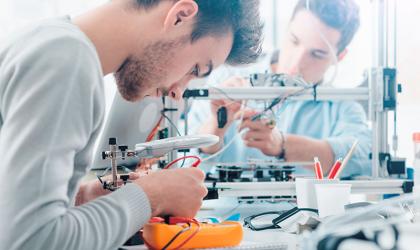 Engineering recruiters' top priority should be concentrating effectively with candidates, if new research from global technical recruiter VHR is anything to go by.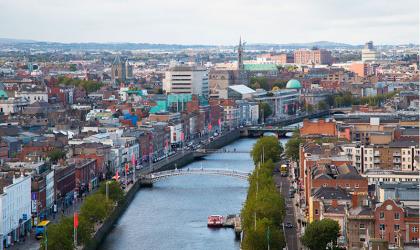 US firm Sedgwick is creating 250 jobs in Dublin over the next two years.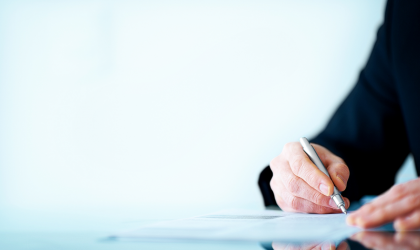 Recruiters must have robust social media policies in place should they use postings to take action against consultants skipping work to go to an interview this National Sickie Day.