UK&Ireland
UK&Ireland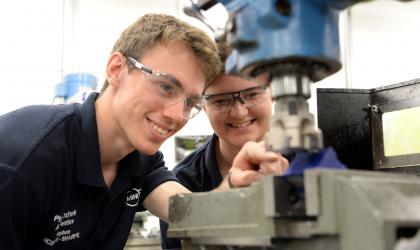 More than 40 apprenticeship places are up for grabs across automotive giant BMW Group's UK manufacturing operations.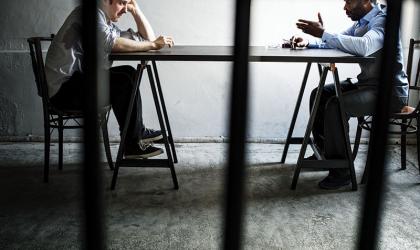 A further 120 businesses have signed up to working with prisons to help offenders into work on their release.
Recruiters have been urged to exercise caution when using expletives in job adverts or risk falling foul of Advertising Standards Authority rules.