UK&Ireland
UK&Ireland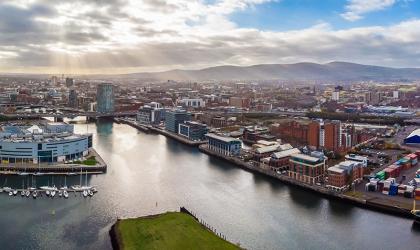 A tech company is creating 15 new jobs in Northern Ireland through the launch of a new £1.35m software centre in south Belfast.
Recruiters have urged Britain's new Prime Minister Boris Johnson to get the UK's employment sector out of the limbo it finds itself in by sorting out Brexit one way or another.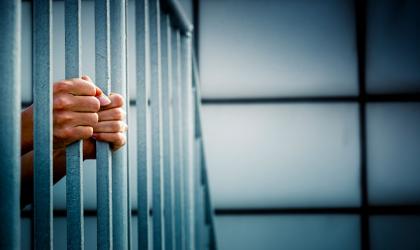 A man investigated by the Gangmasters and Labour Abuse Authority (GLAA) for gangmaster and fraud offences in the Merseyside area has been jailed.