SNP commits to IR35 review
SNP commits to IR35 review
28 November 2019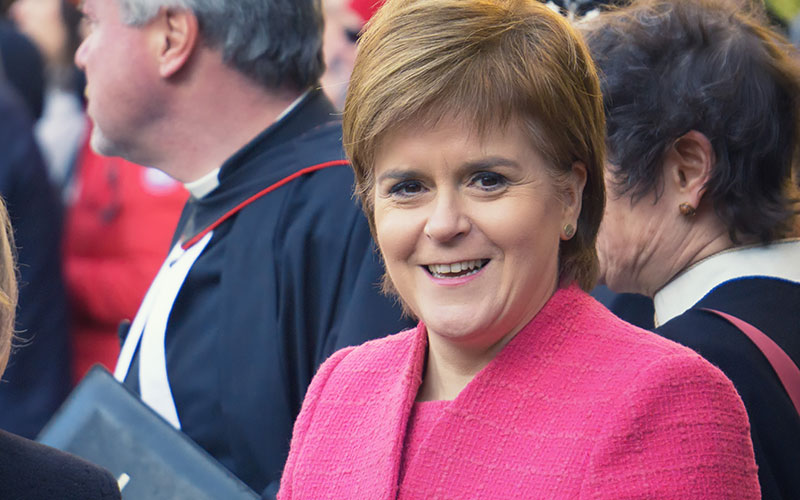 The Scottish National Party is the latest political party to commit to a review of IR35 in its election manifesto.
Page 21 of the manifesto, released yesterday, sees the SNP commit to a review of the tax rules around intermediaries – known as the IR35 tax rule – and problems with implementation of the loan charge.
The Liberal Democrats made a similar commitment in their manifesto, released last week.
Commenting on the SNP's commitment, Dave Chaplin, director of the Stop The Off-Payroll Tax campaign and CEO of contracting authority Contractor Calculator said it was great news that the SNP has listened and has committed to a review of the IR35 rules in its manifesto.
"In calling for a review, the SNP is backing the Stop The Off-Payroll campaign. To review the changes means halting the current Conservative plans to force through the damaging Off-Payroll Tax and then reviewing how best to recognise contracting and freelancing," Chaplin said.
"We now have two major political parties committed to halting and reviewing the Off-Payroll Tax and showing their support for the UK's flexible workforce. We hope that Labour will do so too and that the Conservatives will see sense and also drop their plans and back a review. 
"More and more candidates of all parties are backing the Stop The Off-Payroll Tax candidate commitment so we need the whole sector to pull together and stop this damaging measure going ahead. 
"We urge all contractors, freelancers and sector organisations to join our 2000 campaigners and supportive organisations, and lobby every single election candidate, asking them to help stop the Off-Payroll Tax."