New IR35 rules put workers off contracting as a career
New IR35 rules put workers off contracting as a career
30 September 2019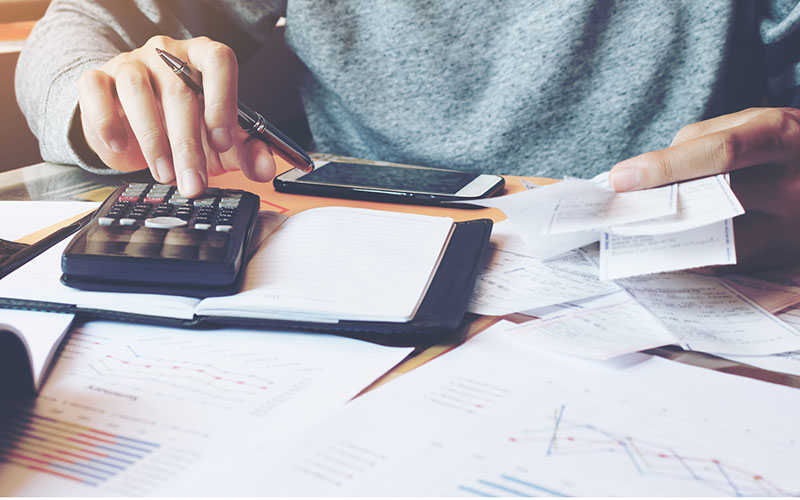 More than half of skilled contractors claim they would consider jumping ship if the business that hires them finds they are inside IR35.
A survey of more than 500 contractors by law firm Brookson Legal has found (59%) of contractors say they would consider seeking alternative work with another business, while just under a third (30%) would consider stopping contracting altogether and one in eight would consider retiring (14%) or moving abroad (13%).
Half (50%) say they would ask for a pay increase and employee benefits if assessed as being inside IR35.
The research also found businesses are running the risk of wrongly categorising thousands of genuinely self-employed contractors within IR35. Over a third (37%) of respondents said they would never consider going on-payroll and one in five (21%) would challenge an inside IR35 decision. Over half (53%) believe that the changes will deter people from becoming contractors in future.