UK&Ireland
UK&Ireland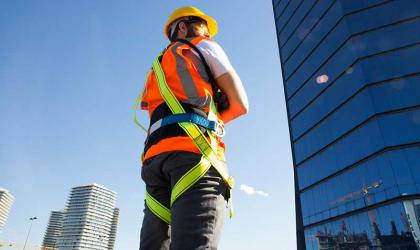 Recruitment industry representatives have largely backed the government's decision to repeal the Swedish derogation in a year's time.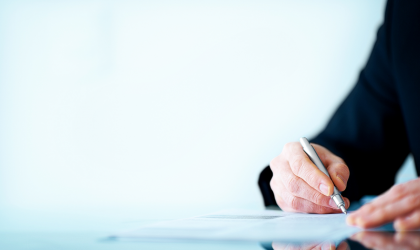 Recruiters have been urged to review contracts and processes ahead of the abolition of the Swedish derogation model in a year's time.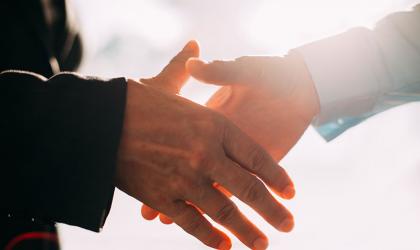 Legal staffing specialist SSQ has added 20 new employee shareholders in an ownership and management overhaul.