Financials
Financials
Hays and Parity Group have issued financials this morning, indicating increased net fee income and revenue.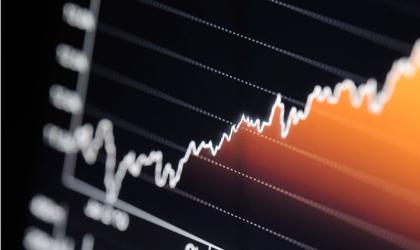 There is the potential for recruiters to grow their businesses right across the globe, according to industry veteran Robert Walters.
Global recruiter PageGroup has seen group gross profit increase 11.7% year-on-year, according to a trading update for the first quarter of 2019.