CONTRACTS: 24-28 SEPTEMBER 2018
CONTRACTS: 24-28 SEPTEMBER 2018
24 September 2018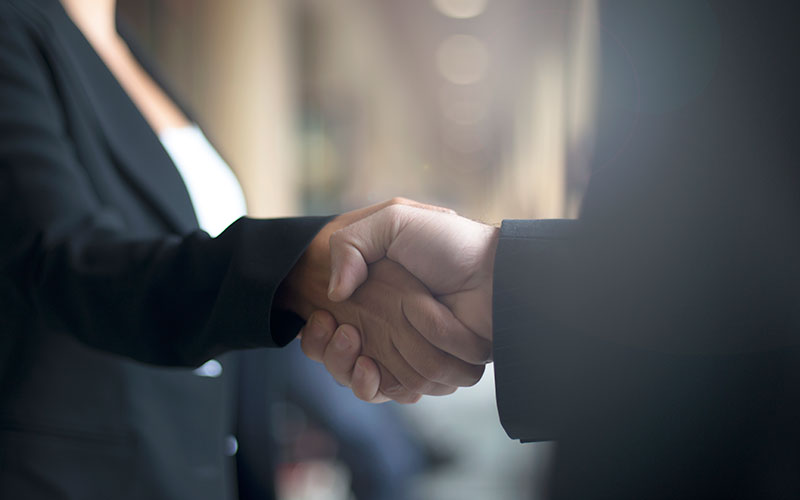 This week's contracts include: 6point6 Cloud Gateway, Beamery, Cooper Edwards, DFP Recruitment Services, Edward Reed Recruitment, Entelo, GatenbySanderson, idibu, Laurus Executive Search, RGF Executive Search
• Start-up 6point6 Cloud Gateway has signed up to Amazon Web Services' (AWS) re:Start training and job placement programme. The programme has been launched to educate 1,000 young adults, military veterans, reservists and their spouses on the latest software development and cloud computing technologies.
6point6 Cloud Gateway has already gained its first new recruit, with Intelligence Corps veteran Stewart Yapp recently completing the course. He is now employed as a DevOps engineer.
• Talent engagement platform Beamery and recruitment software provider Entelo have agreed a partnership to give recruiters more automation in the hiring process. Recruiters will be able to export a candidate profile from Entelo into Beamery, allowing them to fill existing pipelines and campaigns with prospective talent.
• North Tyneside-based search and selection firm Cooper Edwards is expanding its services overseas through a partnership with RGF Executive Search in Osaka, Japan.
Specialising in senior management and board level recruitment, Cooper Edwards works with clients operating across manufacturing sectors such as automotive, aerospace and subsea, capital equipment and FMCG, both in the UK and abroad.
• Australian recruiter DFP Recruitment Services has signed a contract with idibu to provide its candidate attraction software. The 12-month deal sees idibu supply ad-distribution and tracking plus application landing pages via their NEW V3 platform.
• North East-based recruiters Laurus Executive Search and mid-to-senior-level management staffing specialist Edward Reed Recruitment have agreed a merger. Ian Lewis, director at Laurus Executive Search, who has been a shareholder and director at Edward Reed since its inception, now enters the newly-merged business full time as director.
Edward Reed attracted investment funding earlier this year and the merger will allow Edward Reed to solidify its market position and grow its business faster.
• Not-for-profit sector recruitment and people development business GatenbySanderson has secured a contract to support nuclear decommissioning site licence company Magnox in building its new board and senior leadership team.
The project covers search, assessment and selection for up to 39 individuals who will make up the senior team of the new subsidiary of the Nuclear Decommissioning Authority (NDA), following its confirmation from the Secretary of State in June 2018.
Working in partnership with the Magnox transition team and the NDA, the campaign, which runs from now until February 2019, will recruit across a range of disciplines and highly specialised, technical disciplines. The contract also involves GatenbySanderson's Leadership and Talent Consultancy, whose remit is to develop a programme to quickly bring the team together as a collaborative, cohesive unit to accelerate performance.