CONTRACTS & DEALS: 16-20 APRIL 2018
CONTRACTS & DEALS: 16-20 APRIL 2018
16 April 2018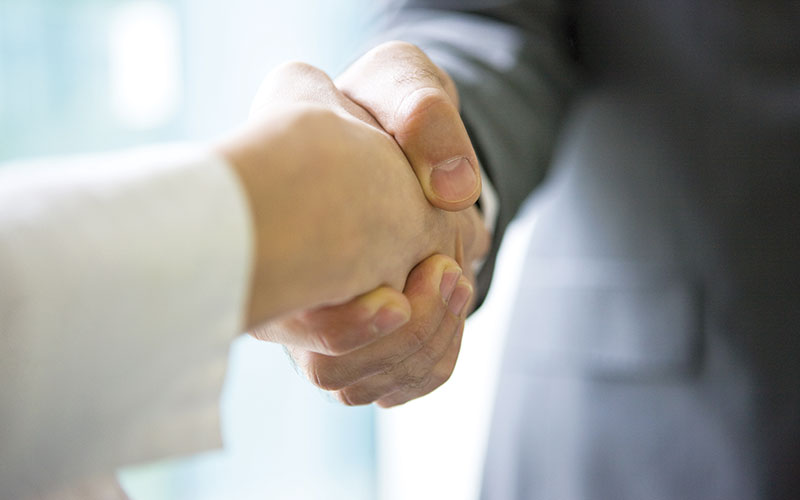 This week's contracts and deals include: Adecco, APSCo, Careix, DWP, Edward Reed Recruitment, PIXID, REC, Sky Recruitment Specialists
• Recruitment giant Adecco has acquired education and career transformation specialist General Assembly for $425m (£298.3m). General Assembly will operate as a separate division of Adecco led by its founder and CEO Jake Schwartz and his team, who will report to Sergio Picarelli, a member of the group's executive committee.
The deal will be financed by existing Adecco financial resources and is expected to close at the end of this quarter.
• The Association of Professional Staffing Companies (APSCo) and The Recruitment Network have entered into a formal partnership. As a result of the new relationship, both organisations will be able to offer a wider portfolio of services and provide greater value for their respective members.
• Newcastle-based Edward Reed Recruitment, which specialises in management recruitment in finance, HR, operations, sales & marketing and IT, is set to expand through new investment from private funders.
SquareOneLaw founding partner Alan Fletcher and financial director and construction entrepreneur Colin Wilson have invested in the business and become shareholders.
• French workforce management solutions provider PIXID has acquired Dutch company Carerix, which supplies customer relationship management and applicant tracking systems. The purchase allows PIXID to add a presence in Benelux to its existing offices in France and the UK and its operations in Germany.
• The Recruitment & Employment Confederation (REC) and the Department for Work and Pensions are to re-sign their partnership agreement. Originally established in 2012, the agreement sets out practical ways to share knowledge between the public and private sectors, to benefit employers and jobseekers throughout the UK, to stamp out discrimination, help people to access and progress in work, and to lead the debate on the future of jobs and good work.
• Multi-sector temp and perm recruiter Sky Recruitment Specialists (SRS) has secured an exclusive 12-month sole-supplier contract with design and packaging company Derwent Displays.
Derbyshire-based SRS has also partnered with local Ripley estate agency, Amber Homes. SRS will be solely responsible for advertising, sourcing and placing candidates for roles for the agents.