APPOINTMENTS: 14-18 AUGUST 2017
APPOINTMENTS: 14-18 AUGUST 2017
15 August 2017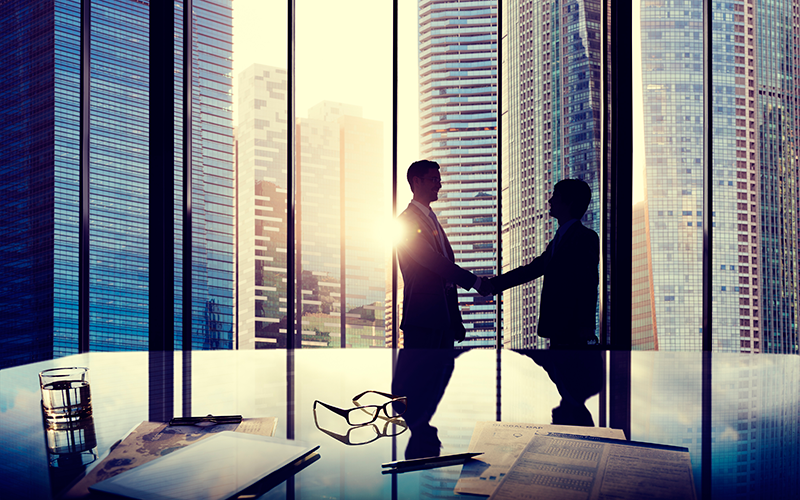 This week's appointments include: Monday at Nine, Pink Squid, Rain Contract Recruitment, Redline Executive Search
• Leeds-based marketing and sales recruitment consultancy Monday at Nine has appointed Jess Sadler as its first senior consultant, 12 months ahead of schedule, according to the company.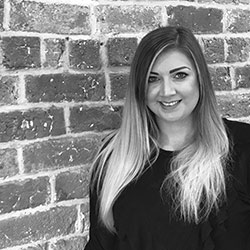 Sadler (pictured right), who joins from Met Marketing, specialises in filling marketing and digital agency roles. Monday at Nine featured as Recruiter's Start-up of the Month in July's issue.
• Lee Nicholls (pictured below) is bridging the gap from 'client side' to join creative agency Pink Squid team as employer brand director. Nicholls has previously delivered senior HR, employee communications and engagement at Legal & General.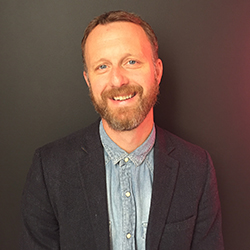 Pink Squid co-founder Tsz Wu said: "Lee is a big and important hire for us, we're in a lucky position to build on our creative reputation adding some serious HR punch. 
"What I mean by that [is] some clients are afraid of our raw hunger to disrupt; now we're adding the professional rigour. For new clients hopefully we're now a little less scary."
• Contract and permanent European technology recruitment firm Redline Group has appointed a search partner within its executive search division.
Simon Wright joins Redline Executive Search as partner following more than 20 years' experience in technology recruitment.
• Multi-sector executive search firm Rain Consultancy Group has appointed Helen Ross as senior consultant within its new contract recruitment division – Rain Contract Recruitment.