Start-up of the Month: Monday at Nine
Start-up of the Month: Monday at Nine
16 June 2017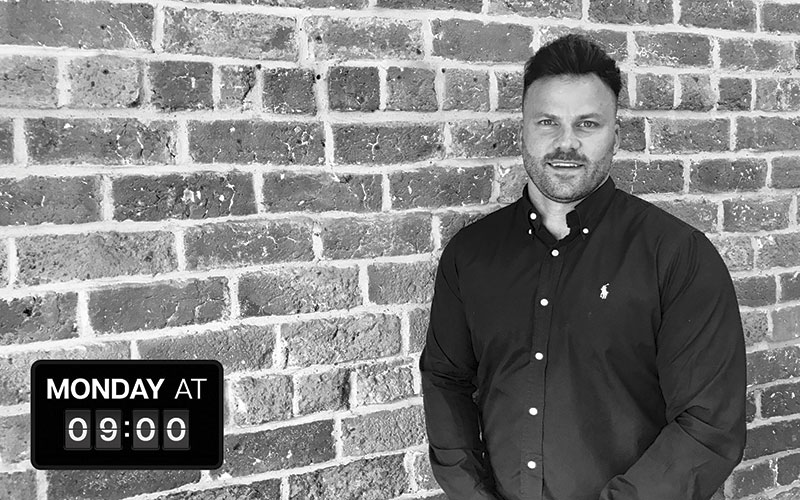 Former Michael Page Leeds manager Dan Boneham launched marketing sector recruitment agency Monday at Nine this month.
Currently working on his own, with advice from a former colleague who now owns his own marketing business, Boneham aims to get under the skin of the industry he's serving.
"We are looking to offer a service where we immerse ourselves in the market in Leeds. We want to understand what marketing agencies are looking for when working with their clients," he says....
Top