Is your site turning away applicants?
Sue Weekes
14 November 2017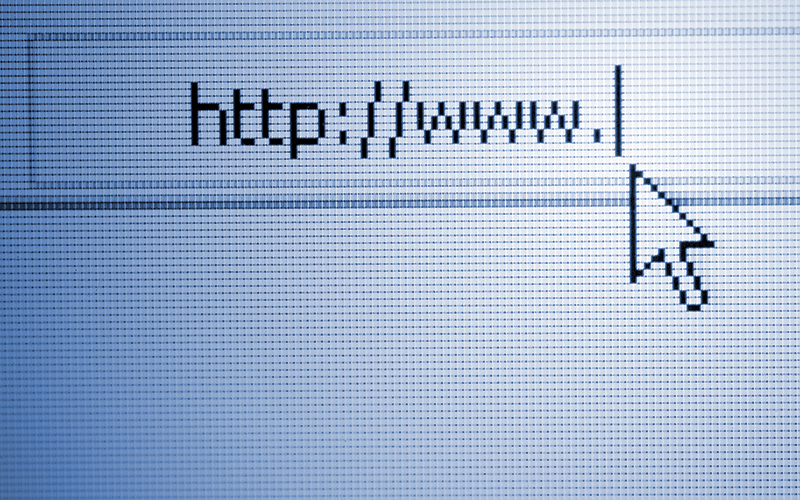 Many of us would be put off entering any personal details into an unsecure website but some agencies expect candidates to do precisely that.
A secure site, identified by 'https' in the browser bar as opposed to 'http', ensures that any information gathered is encrypted. Until now, a candidate may have cheerfully entered details in an application form or contact box unaware of the site's status unless they checked the browser bar.
For those using the Google Chrome browser (the majority of web users),...
Top