Seven lessons in a year of change
13 November 2017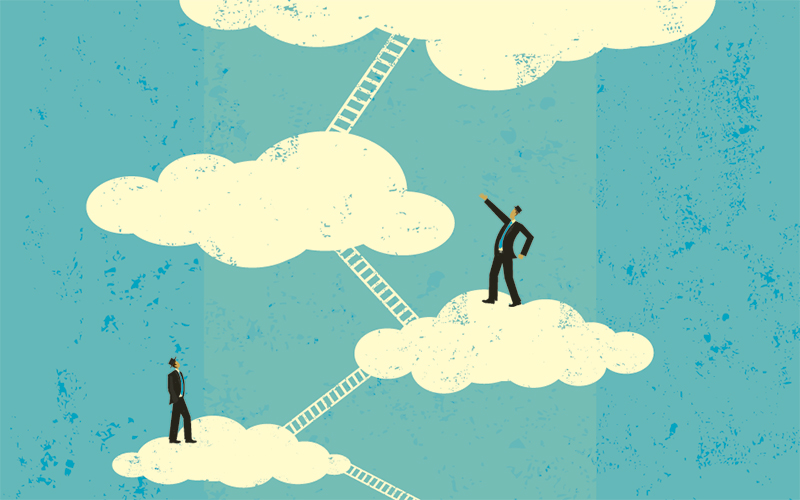 "In a world that's changing really quickly, the only strategy that is guaranteed to fail is not taking risks"

This pithy quote from Facebook founder Mark Zuckerberg resonates with me. He's right. Not just about the world changing – the recruitment sector has seen more change in the last five years than the previous 15. But he is spot on about taking risks.
Any recruitment business owner or CEO will tell you about how they've set out with big growth...
Top