Soundbites - December 2017
14 November 2017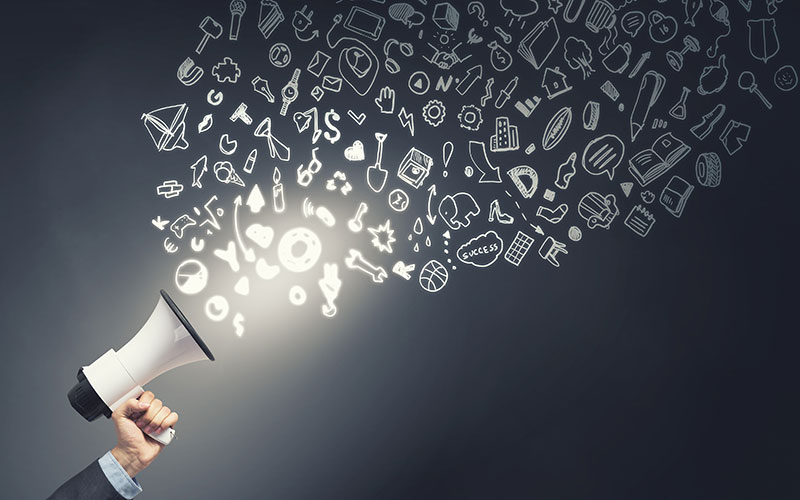 What is the biggest event that has affected recruitment in 2017?
Pamela Bruce
Managing director, Nurse Plus
"We have seen record levels of employment this year. However, organisations are competing to recruit and retain these potential employees, and particular pressures have been placed on social care, making it an unattractive sector...
Top