UK&Ireland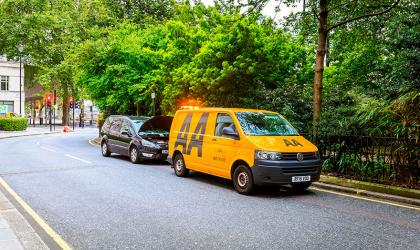 The AA is hitting the road to host a series of experiential events aimed at engaging talent to fill more than 700 vacancies.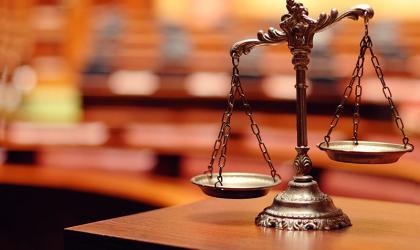 Senior staff at a national recruitment agency face a further delay to find out if they will be jailed for illegally opting out temporary workers from their workplace pension scheme.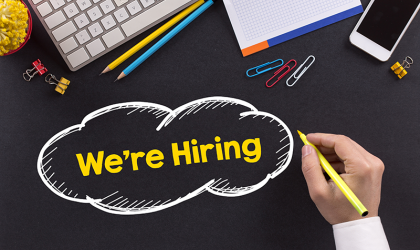 Northern Ireland is to be boosted to the tune of almost 50 new roles created by an engineering firm.