Temporary workforce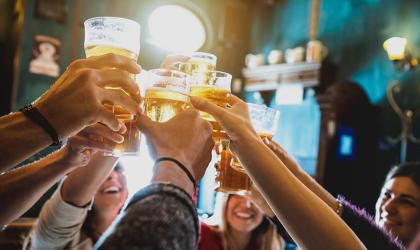 If you like nothing better than having a few drinks down the pub, then we have the perfect job for you.
Wages are on the increase amid near record rates of employment, according to official figures.
The battle to stop off-payroll rules being extended into the private sector appears to be lost, according to reports.