Temporary workforce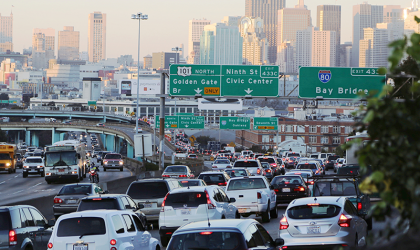 Onerous employment laws, combined with a high cost of living in California, is causing an exodus of talent – and making recruiters think twice about expanding to the Golden State.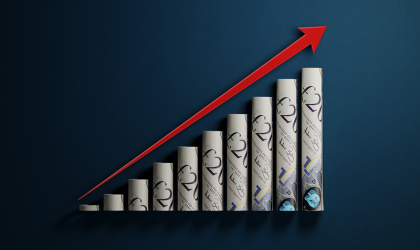 The recruitment sector helped contribute to a 9.3% annual increase in services sector turnover, according to the latest data from the Office for National Statistics.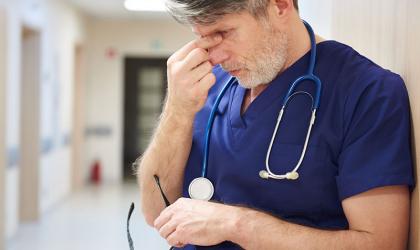 Healthcare recruiters have raised concerns about the NHS losing out on European staff following a no-deal Brexit in the wake of today's publication of Operation Yellowhammer.