Your business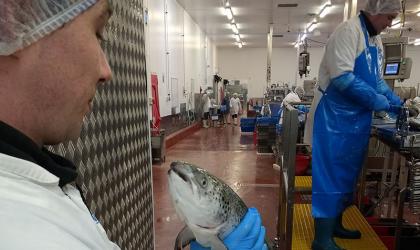 One of the UK's largest producers of fish and seafood has taken on all of the young people supplied to it in the past year by a work-placement charity.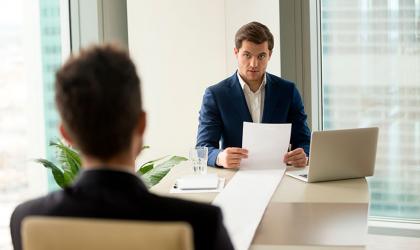 Recruiters have been urged not to miss out on valuable talent pools by refusing to even consider seemingly overqualified candidates for jobs.
Is it more important to get the management or the culture of an organisation right? It's a case of neither and both, says Matt Frost.