Your business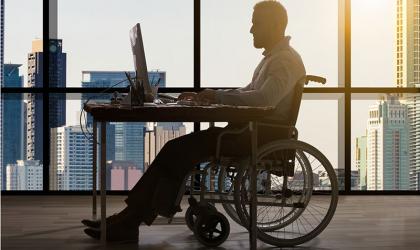 The TUC and the GMB union have launched a new disability passport to help disabled people, who find themselves out of work or switch employers, access support they need.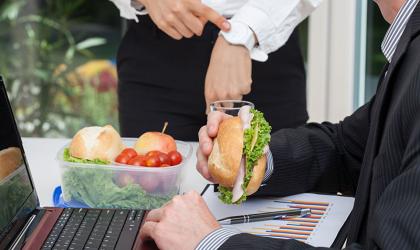 The adage made famous in the 1987 film Wall Street that 'lunch is for wimps' doesn't appear to hold true in the recruitment sector.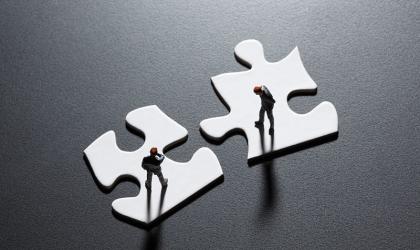 Brexit uncertainty has failed to put a dampener on M&A activity in the recruitment sector, with the UK ranked number one globally for M&A transactions in 2018, according to a new report.