Join Recruiter's first-ever video-inar
Join Recruiter's first-ever video-inar
26 March 2018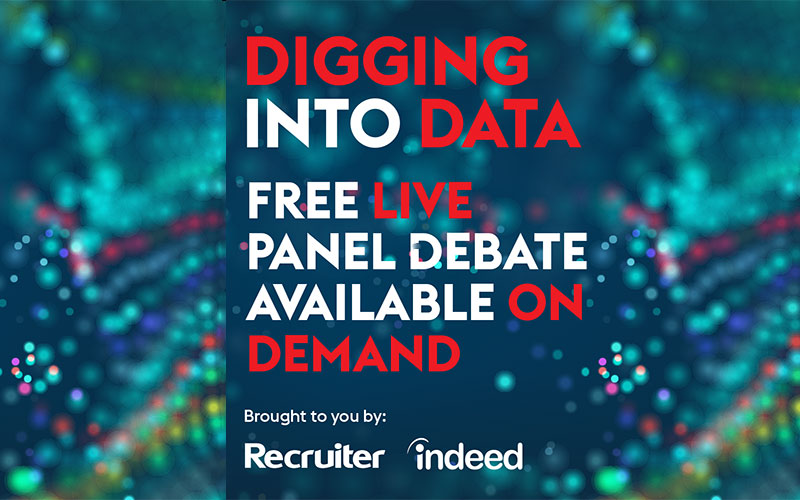 Data is a big deal these days, and among the benefits of accurate data is being able to pinpoint the recruitment sources that bring in the best applicants and enhance your efforts in those areas. Ready to learn more about getting the most from your data?
Recruiter's first-ever video-inar, hosted by Indeed, is set for 11am BST tomorrow, 27 March. It will feature leading recruiters Toby Babb, CEO of Harrington Starr, and Katie Mellor, director of CJUK, who will discuss their uses of data in building better businesses and share their insights in making data work for them.
Also featured will be Dan Fellows of Indeed, who will share his tips for:
•    The importance of automated candidate source tracking
•    Cost-per-applicant, cost-per-hire and other metrics that allow you to gauge the performance of recruitment sources
•    The three types of recruitment data that can help you make data-informed decisions.
Register now by visiting http://www.recruiter.co.uk/events/register-join-our-live-panel-debate-di...