Legal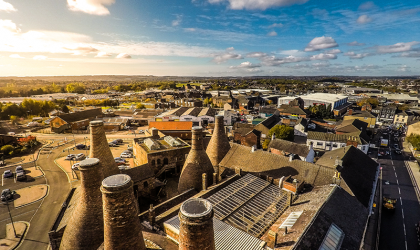 Stoke on Trent is to be boosted to the tune of more than 500 civil service jobs.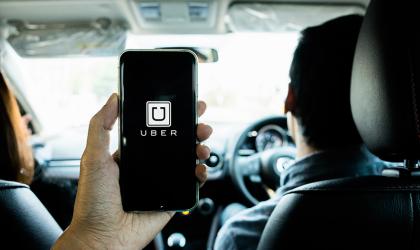 Uber has lost its legal appeal that its drivers are independent contractors after the Court of Appeal upheld an earlier ruling that they are workers.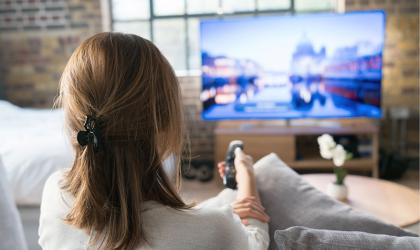 Are you coming across younger candidates who increasingly list the likes of James White, Levi Roots or Dani Dyer as their biggest inspiration at interview?