Creative/Digital/Media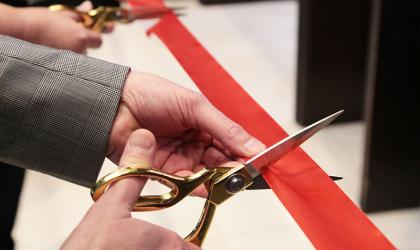 Bristol-based technology, digital and engineering recruiter iO Associates has announced its global expansion into Europe with new offices in Brussels and Munich.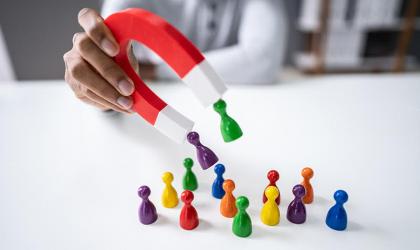 Snakebyte, a global supplier of consumer electronics and gaming accessories, has announced plans to expand in the UK market in 2021.
Global recruiter Salt has expanded further into South Africa by taking its offering into Johannesburg.