Creative/Digital/Media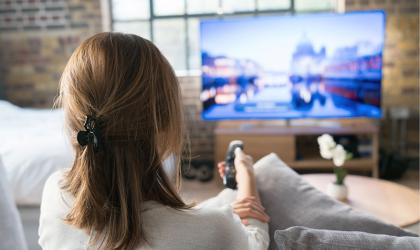 Are you coming across younger candidates who increasingly list the likes of James White, Levi Roots or Dani Dyer as their biggest inspiration at interview?
Candidates and clients of Leeds-based recruiter Craft are getting a little something extra to celebrate the holiday season this year.
As the countdown continues to the publication of Recruiter's HOT 100 list of UK's top-performing recruitment companies, today we look at the HOT 10 Professional recruiters.