Apprentices/Grads/School leavers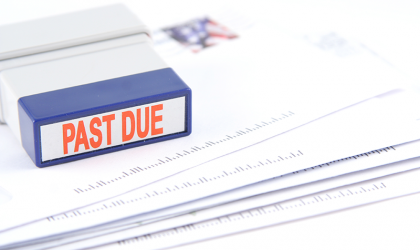 Recruiters have welcomed government action on late payments requiring company's audit committees to review payment practices and report on them in their annual accounts.
The Good Recruitment Campaign is one of the most important campaigns the REC has ever run. Recruitment Matters explains why recruiters should be a part of it
The latest real-time information from the RIB Index shows that, having achieved a year-on-year average (YoY) monthly increase in turnover of 9.7% across 2017, the median RIB recruiter averaged a 6.8% increase across January-December 2018.