What I know: St Giles Trust
17 April 2020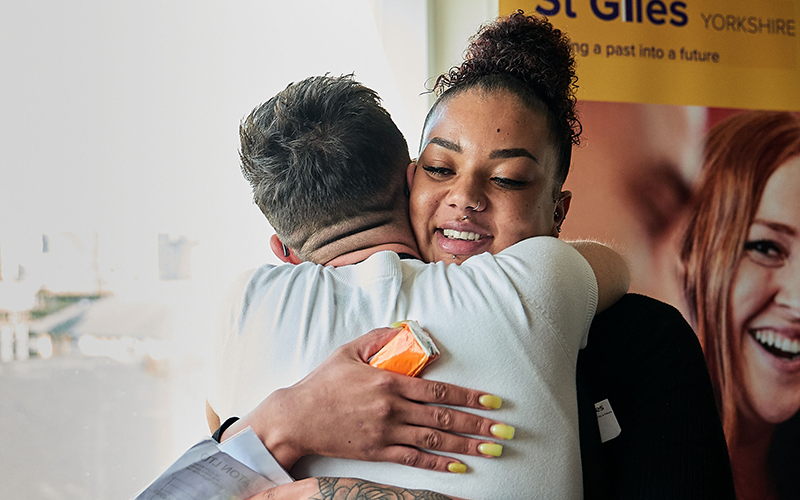 REC charity partner St Giles Trust on the value of helping the UK's most disadvantaged people
Good work can help people to get back on their feet.
Good work is often the final stepping stone on the road to independence. Most of our clients have many barriers to overcome before they are ready for employment. These include homelessness, mental and physical health issues, substance misuse, a criminal record or long-term unemployment. We work with people to help them address these and increase their skills, confidence and motivation.
New ways to help vulnerable people cope with Covid-19.
We work with some of the most vulnerable people in society and the Covid-19 pandemic could have a terrible impact on their fragile lives. We are working hard to limit the impact. We have turned Brewbird, our social enterprise cafe, into a food distribution centre, allowing our clients access to affordable, healthy essentials during this crisis. We have also established an appeal for funds on www.stgilestrust.org.uk to help us address the long-term needs of our clients resulting from this situation.
The value of each positive impact.
We typically help around 25,000 people annually. The help we give each one has a positive impact on them, their families and friends and on wider society.