Q&A: Kellie Gordon
17 April 2020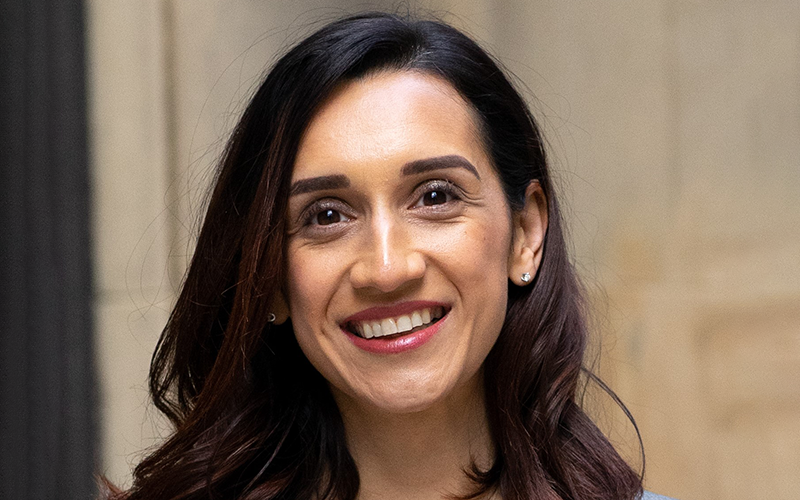 Kellie Gordon, director, Appoint-Ed
What is Appoint-Ed?
A recruiter solely for school technicians, admin, facilities and leaders.
Why set up a new business in this market?
I have a heartfelt interest in the future of education and it's the people who make the difference. We all remember a teacher who made an impact, but there are operations staff also doing great things every day; from securing funding to setting up an 'Aha! moment' in Science. I set up Appoint-Ed to give these roles and staff the attention they deserve.
Why are you in recruitment?
I started as a Hays trainee in 2008. Five years ago, I formed Amnis with three other directors. I'm proud of this, but I wondered what I could achieve on my own. I meet great people and solve problems daily and I get a kick out of building my business and shaping my future.
Where will the business be in five years' time?
I want to see nationwide growth in five years and an increase in headcount in 18 months. I've had to adapt because of the Covid-19 crisis, but when the schools open, I'll be more than ready.