REC Professionals: Sharing best practice
Gary Venner
15 January 2020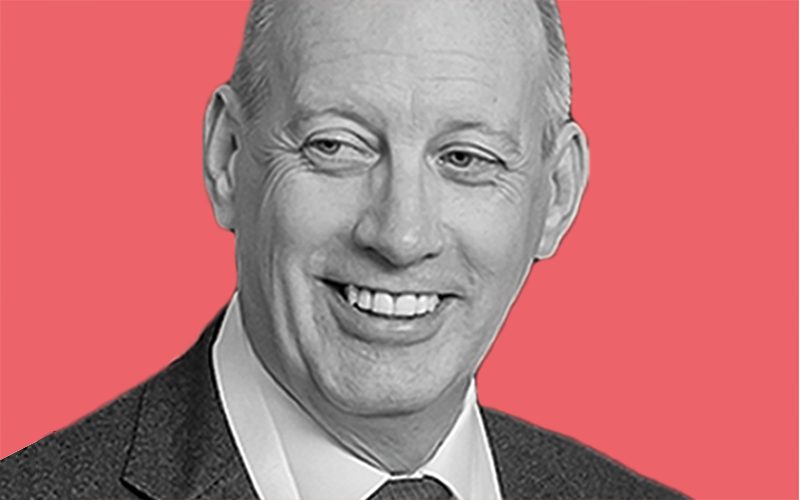 Gary Venner, Managing Director, Premier Jobs UK, on sharing best practice
Premier Jobs was invited to share its recruitment best practice by the Parliamentary Review. Why do you care about that?
The Parliamentary Review is designed to share best practice with business leaders and policy makers. And while there is political turmoil, Brexit uncertainty and industries are changing at a rapid pace, the country survives because business leaders are simply getting on with running their firms. Everyone can learn lessons from those doing it successfully.
As we established our company in 2007 in the financial services sector, we've got a good story to tell about adapting to challenges and market changes, finding new, lifelong clients, having the right expertise and becoming trusted advisors. The recruitment industry only stands to benefit if more of us share our best practice and ways in which to find growth.
You're also keen to get more candidate reviews on Trustpilot and Google – why?
Recommendations build a business. We live and breathe the REC code of practice every day. It helps our business prosper. But reviews keep our feet firmly on the ground and shape everything we do. We want to understand what others are saying about us – and the only way to keep reviews high is to deliver what candidates and clients like. It's about being the best you can at all times.