Viewpoint: Expats still in demand
Eddie Finnigan
15 January 2020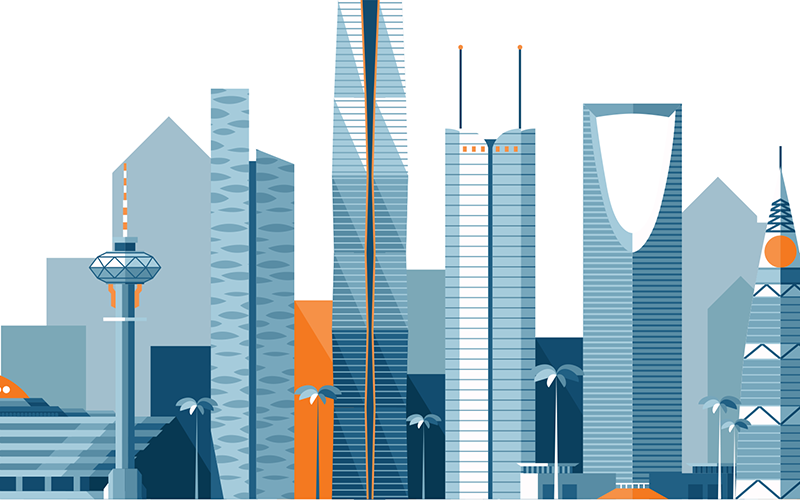 Saudi Arabia remains a vibrant market despite Saudisation.
For decades, Saudi Arabia has depended on imported workers. Around 10 million foreigners are currently employed in the Kingdom – the majority hailing from countries such as India, Egypt, Syria, Pakistan and Indonesia. They dominate many parts of the private sector, particularly blue-collar and service jobs.
With a surfeit of cheap foreign labour and generous state...
Top