Own the change in 2020
29 January 2020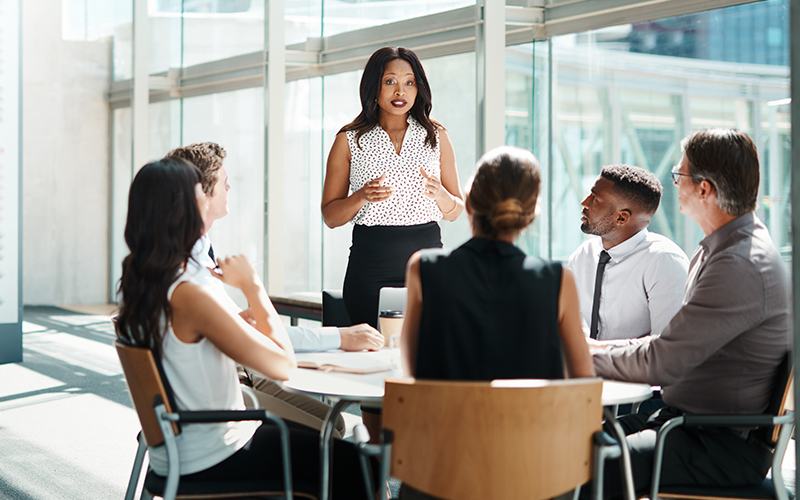 The Good Work Plan legislation comes into effect in April 2020, so it's time to step in, step up and own this transformation.
Think about the strategies you need to put in place to adhere to the five principles of the Good Work Plan, namely:
1. Satisfaction
2. Fair pay
3. Participation and progression
4. Wellbeing, safety and security
5. Voice and autonomy.
The REC's three pillars of a successful employee retention strategy are a good place to start:
Train your consultants to make sure they're at the top of their game
Recognise them to boost their credibility among your clients
Reward them for their contributions to your business growth to cement loyalty.
We're here to offer our expert guidance and services to ensure you and your team have everything you need to succeed.
Find out more at: https://www.rec.uk.com/membership/how-to-join
Image credit | iStock