REC Professionals: Life as an agency worker
Hilary Barnes
15 January 2020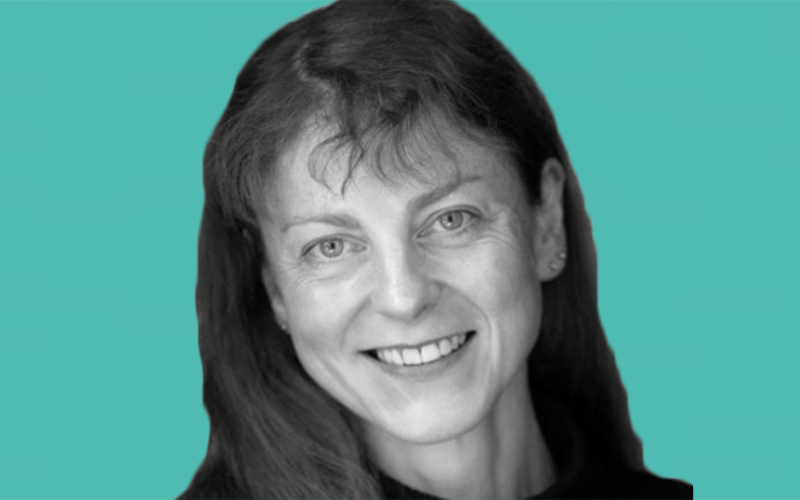 Hilary Barnes, NHS practitioner, on life as an agency worker
Flexible working allows me to be who I want to be.
I've been working flexibly since 1997 as an operating department practitioner in the NHS – supporting surgeons and anaesthetists, often at three different hospitals each week. If I went into nursing it meant I would have to retrain, and do a job that's quite physically demanding, involving long hours for less money. Instead, at the age of 46, I went back to drama school. Now I'm able to fit work around attending auditions. And I've achieved my ambition of being an actor!
When you're going into new environments, where everyone is stressed, it's important to know your agency has your back.
I've always got my work through Pulse Jobs. It's very important I know they're there to help. They've known me for years. They believe in me. But they are also very approachable and they're always at the other end of the phone for support, especially when I've suffered bereavement. So what do I value most in my agency? The human touch.
Big agencies can still get that right.
I don't always get to speak to the person who originally contacted me for a job. But by sharing information between colleagues and recording the details, I don't suffer for it at all.