Hadley's comment: Think local, drive change
Tom Hadley
15 January 2020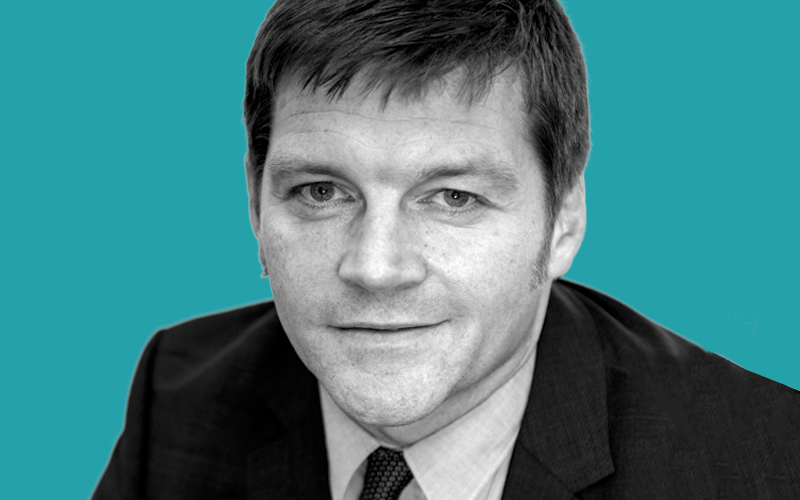 Your industry needs you, says Tom Hadley, REC's Director of Policy and Campaigns.
In 2019, more than 1,000 recruitment industry leaders got involved in our regional Brexit seminars, IR35 workshops and high-profile roundtables with public figures like Manchester's mayor Andy Burnham. The aim is to build on this and ramp up our industry's voice locally and nationally.  
The REC's 18 sector groups have provided support to members and driven campaigns based on industry priorities. We're honing in on regional and sector specific challenges and opportunities. Why?
1. Voice – the debate around skills and good work is increasingly devolved. We need a strong regional presence to influence the agenda.
2. Political engagement – engaging with local MPs creates a different sort of relationship that will support our activities.
3. Competitive advantage – employers look to their recruitment partners for expertise.
4. Brand traction – organisational leaders are expected to have a view on big issues of the day, skills and good work included.
5. Promoting the Good Recruitment message – regional Chambers of Commerce and other business organisations can help us.
Helping industry leaders to build their expertise and brand in their region is one of the aims of the Future of Recruitment Forums which we are rolling out in association with LinkedIn. We are also supporting business leaders to be 'activists' and play an ambassadorial role in their region to influence the localised skills agenda and to showcase our industry's role in making great work happen. REC members, your industry needs you!