The View: getting recruitment right
Neil Carberry
12 February 2019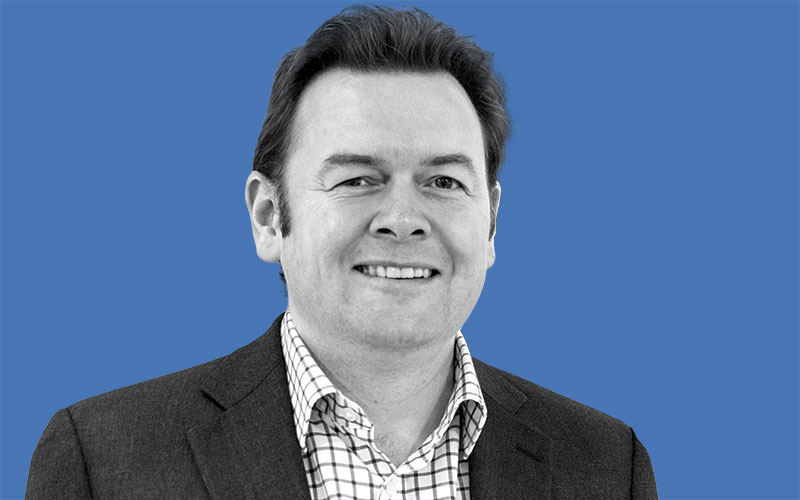 Recruiters getting it right makes all the difference, says Neil Carberry, REC chief executive.
The most common thing people outside the industry say to me about recruitment is….
…we could all finish that sentence in different ways! But what has been striking for me since I joined the REC last summer is how often the answer is "…the huge difference it can make".
Those people are right, of course. Recruitment opens up opportunities, and it helps our economy to grow. Done well, the value that recruiters generate is enormous.
Clients' feedback on the industry is on an upward trend. Recent REC data showed that 68% of UK employers were satisfied with the candidates presented by recruitment agencies, with 71% expressing satisfaction with their agency partners. Progress – but there's always more to do.
And for candidates too, good recruitment makes a difference. Late last year the REC produced new research on how brilliant recruitment can help drive diversity in business.
By paying attention to issues such as opportunity, flexible working and fairness at work, how we recruit is a driver of what companies achieve. Studies are clear that engagement at work improves competitiveness and productivity – the seemingly elusive goal of every company, as well as the government's Industrial Strategy.
So what we do has never been more important. And clients are responding to this. With over 400 major companies employing more than 3 million people now signed up to the REC's Good Recruitment Campaign, we are offering clients more support than ever in getting their choice right – and we can bring enhanced levels of client understanding to you.
But getting it right is also about doing the right thing.
Poor recruitment practice will tarnish our industry if we allow it to happen. And it will strengthen those who see all work that isn't full-time, open-ended and directly employed as somehow "bad". We must stand up to that. Good work is about how people are treated, not the contract they are on. The answer to making sure the future labour market is both flexible and fair isn't an approach suited to 1973. But it does involve making sure that fair treatment matters.
The REC will lead the way in this, too. Our compliance test and code of conduct sets our members apart – a point that more clients are seeing than ever.
Good practice starts with us all. And having a care for it is essential to the long-term health of our sector.
If you want to keep up to speed with all things recruitment then follow me on Twitter @RECNeil